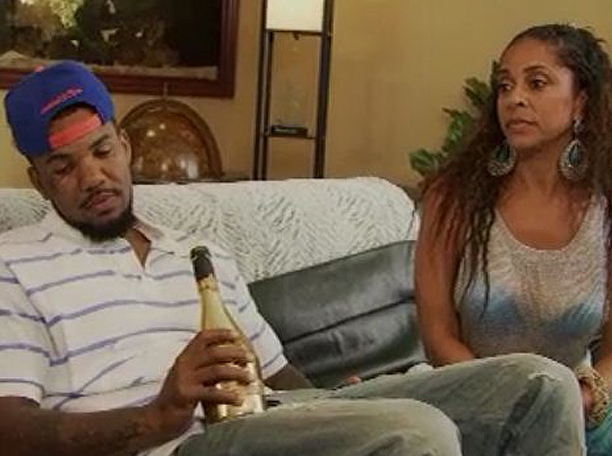 Tiffney Cambridge Claps Back at Game
After putting Game on BLAST for allegedly attacking Tiffney Cambridge and punching her in face and breaking her nose she is now Clapping Back!
Game admitted that they had a fight, but he claims he NEVER hit her.
Well, CelebNMusic247.com has learned that Tiffney ain't buying it, so she is letting him have it! She took to social media to Clap Back at Game and his denial!
Tiffney makes sure to add God into her statement, by saying that he knows the truth!
Ouch! – Check it: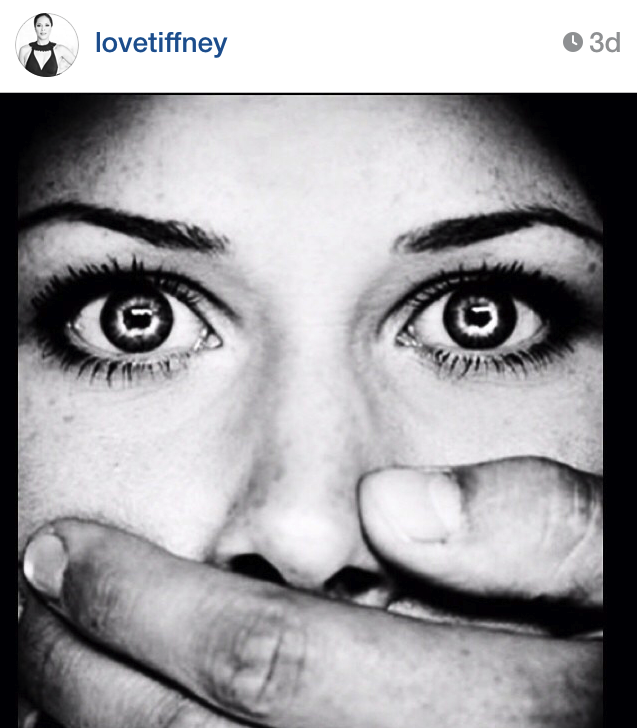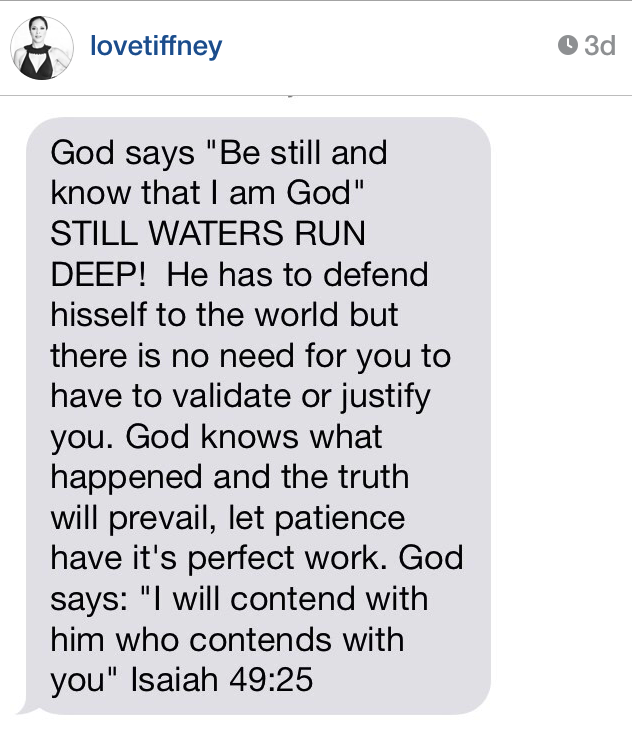 She adds on Twitter, this sediment:

Over the weekend before he was arrested in Hollywood, Game took to social media with the following statement in regards to Tiffney's assusations:
"I don't want to give fuel to these false accusations, but the truth will definitely come out. I'm always looking out for my children's safety and have never laid a hand on Tiffney. All I want is a chance to move on with my life & be allowed to be the father to my children I have been since their births. Judge me as you may, but do know.. my heart & my intentions are pure – The Game"
He added this written photo: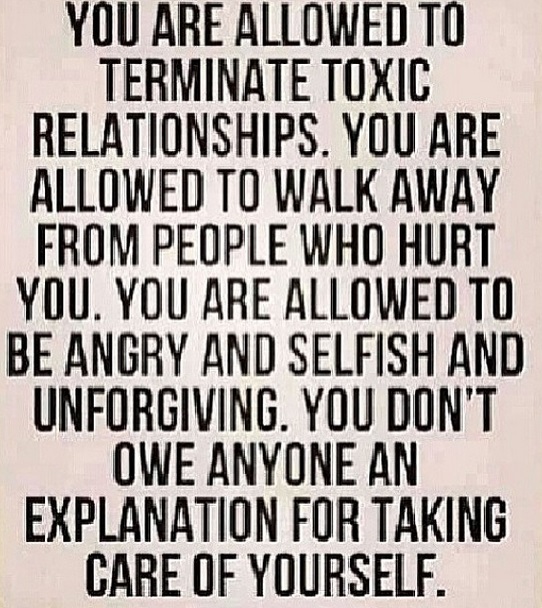 Do you think it's smart to post on social media when having a domestic dispute?
Does it help the case or hurt the case? Didn't Game and Tiffney break up? Are they trying to make drama for another season of Marrying The Game or is this a storyline for the upcomind Love and Hip Hop LA?
#CelebsAreCoolRight
Related articles