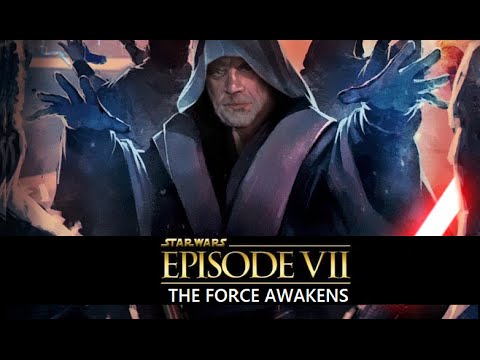 Star Wars The Force Awakens Trailer In 2 Days!!!
On Black Friday the highly anticipated seventh installment of the best franchise of all time, Star Wars The Force Awakens Trailer In 2 Days.
Great news Star Wars fans and Jedi's in training because you won't have to head to the movies to see the trailer for Star Wars: The Force Awakens on Friday.
[rpi]
While everyone is lining up at Best Buy, Target, WalMart, Macy's, JC Penny for the door busters at 6pm, 7pm and 8pm on Thursday night and then again on Friday morning Star Wars fans can get a first look at the newest installment in the franchise.
Star Wars' official Twitter account sent out a message this afternoon saying that the trailer would be published Friday on iTunes. Lucasfilm initially announced that you would have to head out to one of just 30 movie theaters in order to see the trailer, but the Internet has been proving to be the solution to get a buzz going for just about everything.
We are not sure if this is just a 60 second teaser or longer, but we are looking forward to the first look Star Wars The Force Awakens trailer: