Staff

The Pop Culture Enthusiast: (Host/Journalist) - Publisher
Trip covers it all from celebrities in the news, red carpet coverage and music festivals. Trip keeps his readers up to date on celebrity, hip hop, pop, and rock music. being a natural movie buff, Trip's opinion on the latest films is respected. He is here to review some of Hollywood hottest movies with your favorite celebs in the news.
He is the Pop Culture Enthusiast giving readers the inside scoop on the latest happenings in Hollywood Entertainment, celebrity news and more. 
Trip's motto is the truth be told, so he's covering it all, fixing celebrity rumors and hip hop beefs to give you the real story!
For correction, inquiries and more please contact Trip at: Manager@celebnmusic247.com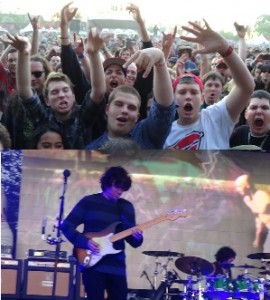 Gigi Roads: – Writer
Gigi loves shoes and hot spots and music festivals. She is our avid Hotspot writer, covering celebrity events, music festivals (BottleRock, Rock The Bells, Coachella, Comic-Con, FirstCity, Treasure Island, Outside Lands) and great spots to eat and dine. She is always finding new spots the have a great time and eat good food, if it's not hot then it's not the spot.
The former rock manager/vocalist/songwriter is also a journalist for CNM247.
Gigi loves sexy shoes as well and when she see those high-heeled splendors that she loves to slip into she wants her ladies to know whats hot to get your man's attention. She also knows what her man may like to sport, so she helps to find those dope sneakers.
If you have a a music festival you need promoted or hot shoes she should talk about or even be a featured hotspot, then get at GigiRoads at Groads@celebnmusic247.com.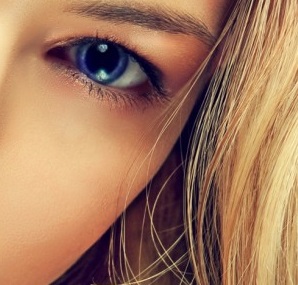 Brenda Bee:  Writer
BB is all about her fashion trends and shoes. She loves to talk about the hottest tips in fashion and style.
Not only does BBee love shoes, sexy clothes for women she loves a good looking man. She is ready to dish the sauce on the hottest men in Hollywood and the music industry. She knows he men like fine wine.
Get the latest dish on who doing what in the world on men in Hollywood.  Ladies she's here to talk to you.
Do you have a product or new clothing line then hit Brenda Bee up at: News@celebnmusic247.com - and put Brenda Bee Tip in the subject line.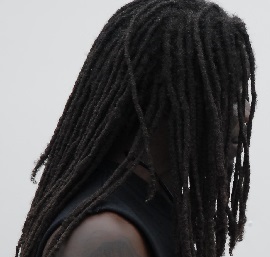 Tank: – Writer
Tank comes with some edge when he gives the news. The informative journalist covers all news celebrity and reality.
He can give the inside scoop on Real Housewives, Love and Hip Hop, Honey Boo Boo, Storage Wars, Duck Dynasty just to name a view. Reality TV is constantly changing and Tank helps us keep up with celebrity climate change and the revolving door of Reality stars that are hot.
From Bravo, TNT, MTV, BET, Vh1, AMC, Fox, NBC and more, Tank gives the the details on the hot happenings in Reality TV News in the world of celeb reality, TV Personalities and more.
If you have a tip for Tank, hit him at: News@CelebNMusic247.com - and put Tank Scoop in the subject line.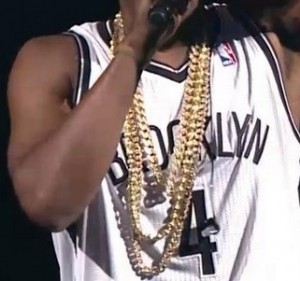 OBdaKid: – Writer
We are proud to introduce you to our writer, OB has his ear to the ground when it comes to music news and new music. The NYC native keeps it real when talking about Hip Hop, Rock, and Pop music.
He is here for you giving you the latest hip hop news and news on celebs in the music industry. From celebrity beefs, rumors, tour dates, album reviews and the latest happenings  in the music industry he is here to report it.
Get your music news daily with OBdaKid.
 If you have a tip or breaking news in music, please send to News@celebnmusic247.com and put OBdaKid Scoop in the subject line.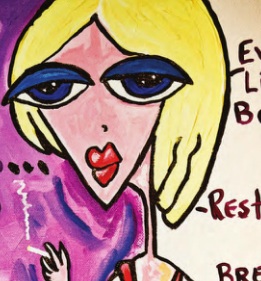 Alex Rose – Online Editor
Need something corrected, please make sure to contact A Rose and she will get that taken care of.
Our staff writers are available when you have a story that needs to be heard.
Please email Alex at: Manager@celebnmusic247.com