The Clueless star Stacey Dash arrested on a domestic battery charge in Florida after a source close to Dash says she acted in self-defense.
According to reports Stacey Dash was arrested for pushing and slapping a man across the face following a "verbal argument," police said. Red on…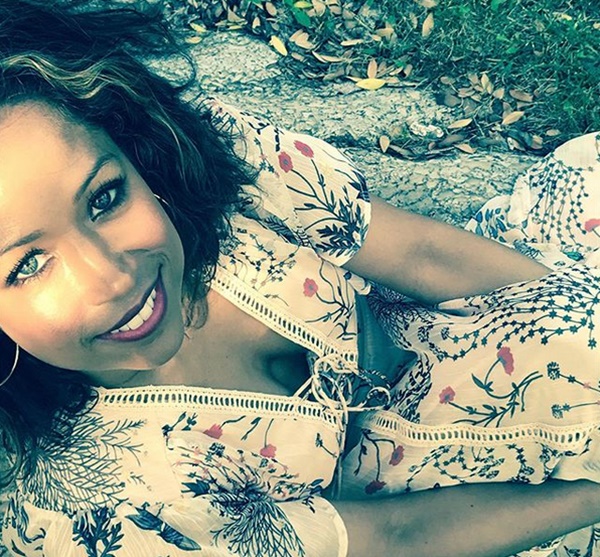 CelebNMusic247.com reports that Dash, 52, was taken into custody Sunday by the Pasco Sheriff's Office in Land O' Lakes, about 25 miles north of Tampa.
Actress Stacey Dash ended up arrested and booked for the assault.
During her arrest, Dash pulled the "do you know who I am card" telling them she works as an actress but took a break and "did politics for a while."
Dash is best known for her role as Dionne Davenport in the 1995 teenage romance movie "Clueless."
In February 2018, the actress-turned-conservative political commentator filed paperwork to run for a congressional seat in Southern California but withdrew her bid a month later.Her excuse was that if she was elected to office it would be "detrimental to the health and well-being of my family."
Since the news of her arrest, more details have surfaced from her 911 call where you hear Dash telling the operator she's been assaulted by her husband.
Stacey Dash claims the husband's 15-year-old daughter got into her face, and that started the whole situation.
TMZ reports:
We've obtained video from the arrest in which Dash is visibly upset. At one point, the officer strikes up a conversation with Stacey, asking where she's from and what she does for a living. Stacey reveals she an actress and starred in "Clueless" … she also makes note of her stint as a political correspondent.

Stacey's manager, Nick Terry, just put out a statement claiming our report of Stacey's husband choking her was "untruthful." However, if you listen to the 911 call, you hear Stacey very clearly state her husband put her in a chokehold and claim she had marks around her neck.