It's OVER! Selena Gomez and The Weeknd SPLIT! According to Selena and The Weeknd, they couldn't deal with the distance between them.
The couple only lasted 10 months because because they couldn't deal with the "distance" between them. Read on…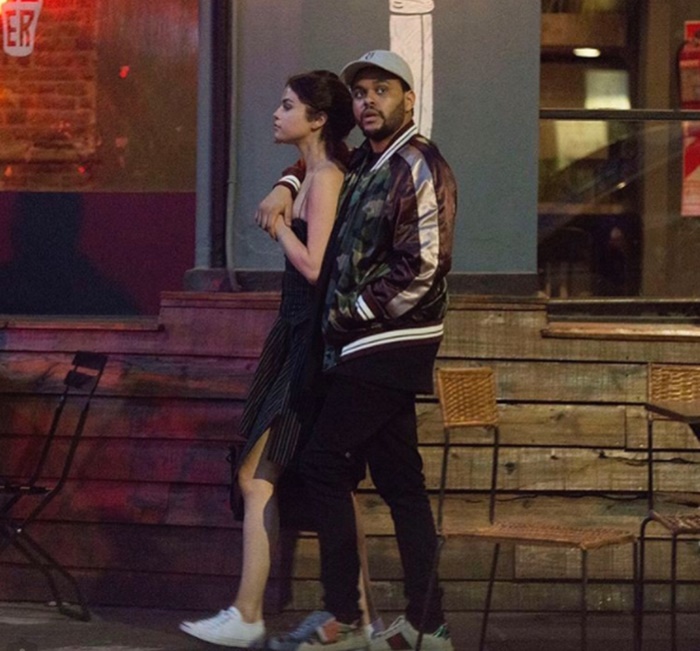 CelebNMusic247.com has just received word that Selena Gomez and The Weeknd have gone their separate ways due to long distance.
If you've NEVER done a long distance relationship, learn, they just don't work. Some one has to be willing to move closer after 6 months or it just fades out.
Selena and The Weeknd Breakup Details:
A source revealed:
"It's been hard for them to come to the realisation that this is the direction things were heading, but it's been hard for months. They have been open and honest about it and where they were going. Distance definitely played a factor."
Though, Selena and The Weeknd are adamant they want to stay friends.  It was also revealed "They are still talking and will remain friends. They have been very grown-up about it."
Selena recently had a kidney transplant and whilst The Weeknd was "supportive and sweet" throughout.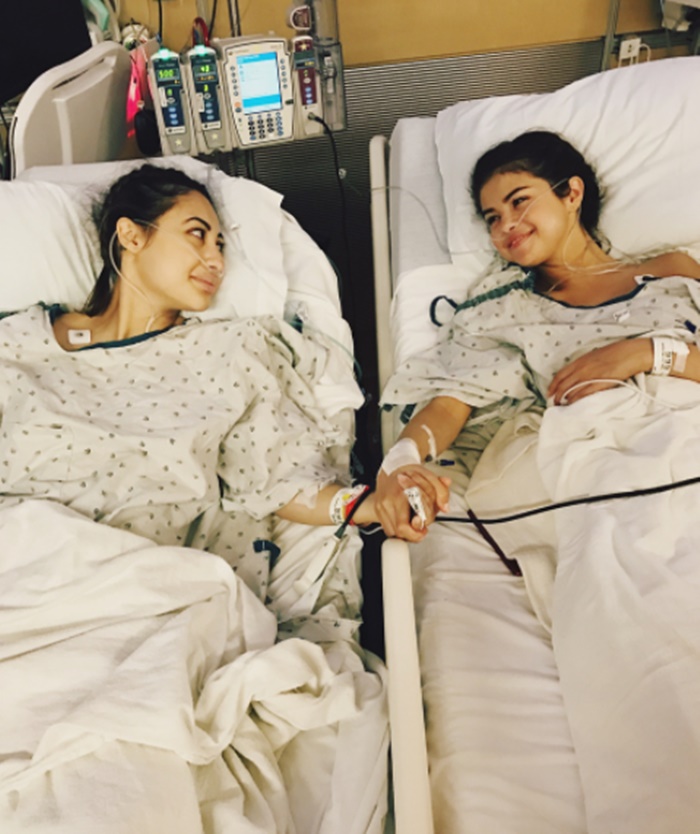 While in the hospital, Gomez posted the above photo along with these words:
"I'm very aware some of my fans had noticed I was laying low for part of the summer and questioning why I wasn't promoting my new music, which I was extremely proud of. So I found out I needed to get a kidney transplant due to my Lupus and was recovering. It was what I needed to do for my overall health. I honestly look forward to sharing with you, soon my journey through these past several months as I have always wanted to do with you. Until then I want to publicly thank my family and incredible team of doctors for everything they have done for me prior to and post-surgery. And finally, there aren't words to describe how I can possibly thank my beautiful friend Francia Raisa. She gave me the ultimate gift and sacrifice by donating her kidney to me. I am incredibly blessed. I love you so much sis. Lupus continues to be very misunderstood but progress is being made. For more information regarding Lupus please go to the Lupus Research Alliance website: www.lupusresearch.org/ -by grace through faith."
She posted this photo of her scare: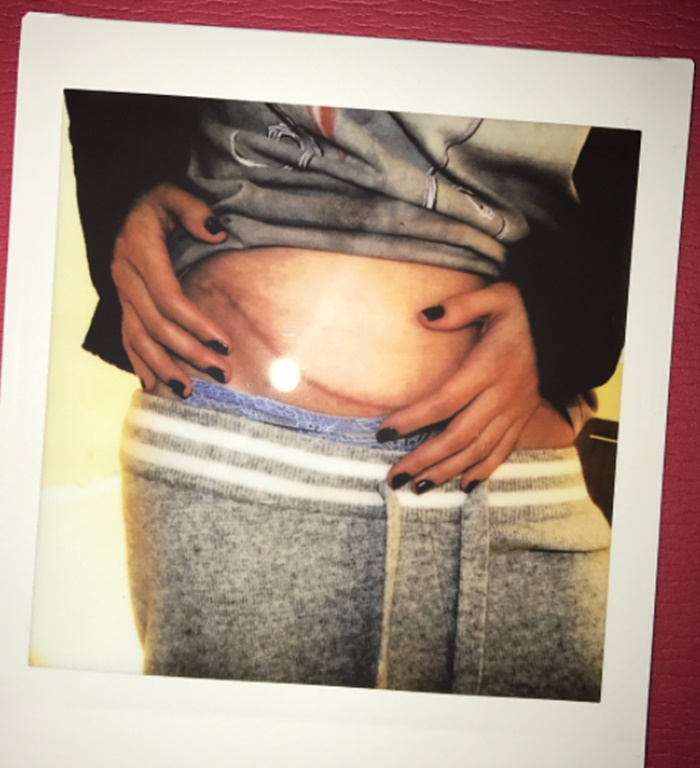 A source told Entertainment Tonight:
"They're done. It wasn't going to last. During the kidney stuff, Selena really relied on her friends as opposed to The Weeknd. He just wasn't really available to drop everything he had going on to be with her full-time. He was supportive and sweet of course, but it was really a journey with her and her friends – especially Francia [Raisa], of course …

…They really tried to connect in New York, they were spending a lot of time together and were basically living together, but when his schedule picked up, they just started to drift again. She flew out to Vancouver and I think that was basically a last ditch effort to make it work."