Selena Gomez Sends Message to Justin!?!
When it comes to The Biebs and his on-again-off-again  and off girl, Selena Gomez Sends Message to Justin Bieber that she has replaced him with a new guy!
Word is, Selena Gomez is at the forefront for musician, Zedd, 25, who has been expressing his feelings on social media.
Selena and Zedd has been sending romantic photos back and fourth on IG. Selena Gomez, 22, responded in the comment section!
Selena and Zedd's intentions were crystal clear when they posted pictures of each other on Jan. 19. Selena admitted she was "missing" the DJ, and now fans are crazy about Zeddlena. Zedd took things a step further by sharing a photo of Selena in bed during a Facetime date!
[rpi]
On Jan. 20, Zedd posted a pic of notebook paper with the words "I want you to know…" written on it. Oh Zedd, why are you toying with our emotions here? This has to be for Selena, right?

His rumored girlfriend Selena actually responded to the post writing, "That its… :)" Okay, now we NEED to know! That it's whats?! Could "love" be the next word of this unfinished sentence? We kind of hope so!
Check the Tweets: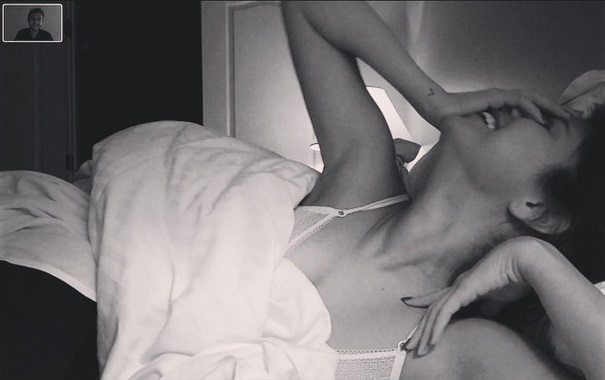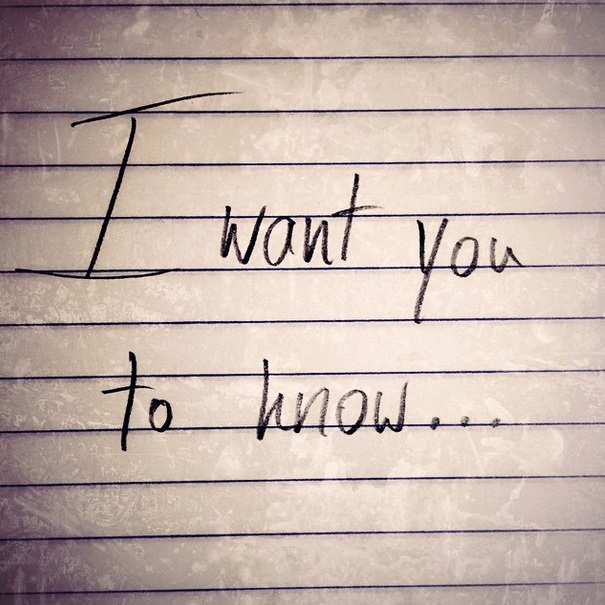 Selena replied with this post on Instagram, writing:
"missing la and this punk, just a little tonight ?? shooting starts soon!! Eeeeekkkk –Fundamentals of Caregiving!!"
Earlier this month Zedd posted this meme:
"@selenagomez likes Johnny from "The Room"… a lot!"
Has Selena Gomez officially kicked The Biebs to the curb?
We're crossing our fingers!
Related articles