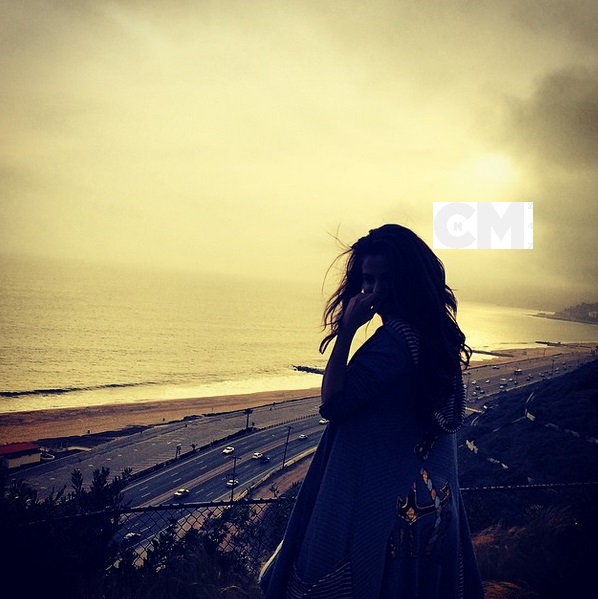 Once again Selena Gomez makes another monumental movement on social media that has fans thinking she closing herself off from all her friends!!
CelebNMusic247.com has noticed that Selena has NOT only unfollowed Kendall Jenner and Kylie Jenner on Instagram, she's also unfollowed Taylor Swift, Justin Bieber, and everyone else!
Yup, Selena is NO LONGER following ANYONE  on the social media site anymore, but what really has us worried is what she's been uploading since. Selena has uploaded a picture of herself all by her lonesome quoting Mary J Blige.
"I got every material thing I could ever need/I got the love from my fans that adore me/and I'm grateful/But my love for myself is lacking a little bit/I can admit that I'm working on me."
Have all her friends done her so wrong?
Take for instance this writing: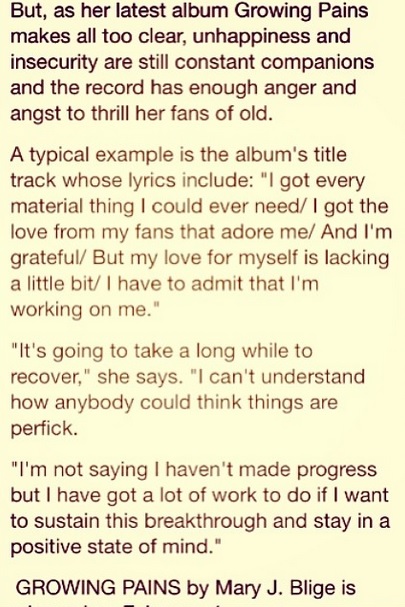 Worried fans have even gathered together to get #alwayswithyouselena to start trending on Twitter.
What is really going on since Selena recently cut off her parents as her managers
She seems to be putting up walls and we are worried.
Related articles