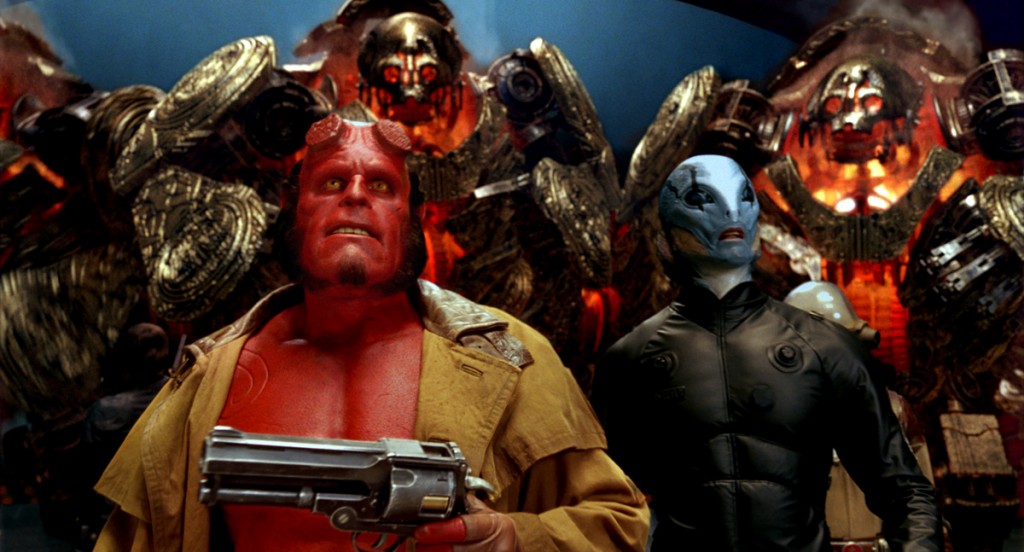 Ron Perlman Spills The Details of Hellboy 3
If you love Hellboy, you might love this or hate this since Hellboy himself aka Ron Perlman Spills The Details of Hellboy 3.
What will Guillermo Del Toro think?
CelebNMusic247.com has learned that Ron Perlman has continued to discuss the project whenever given the opportunity.
We understand his excitement since we haven't seen a Hellboy movie since the 2008 Hellboy II: The Golden Army movie.

In a recent interview with Collider, Perlman gave away some of the major plot details for a third film if it were to ever come to pass, including the role of the twins Hellboy and Liz found out they were having at the end of Hellboy 2.

Yes, we said twins, so that means two possible new characters to help fight for the cause.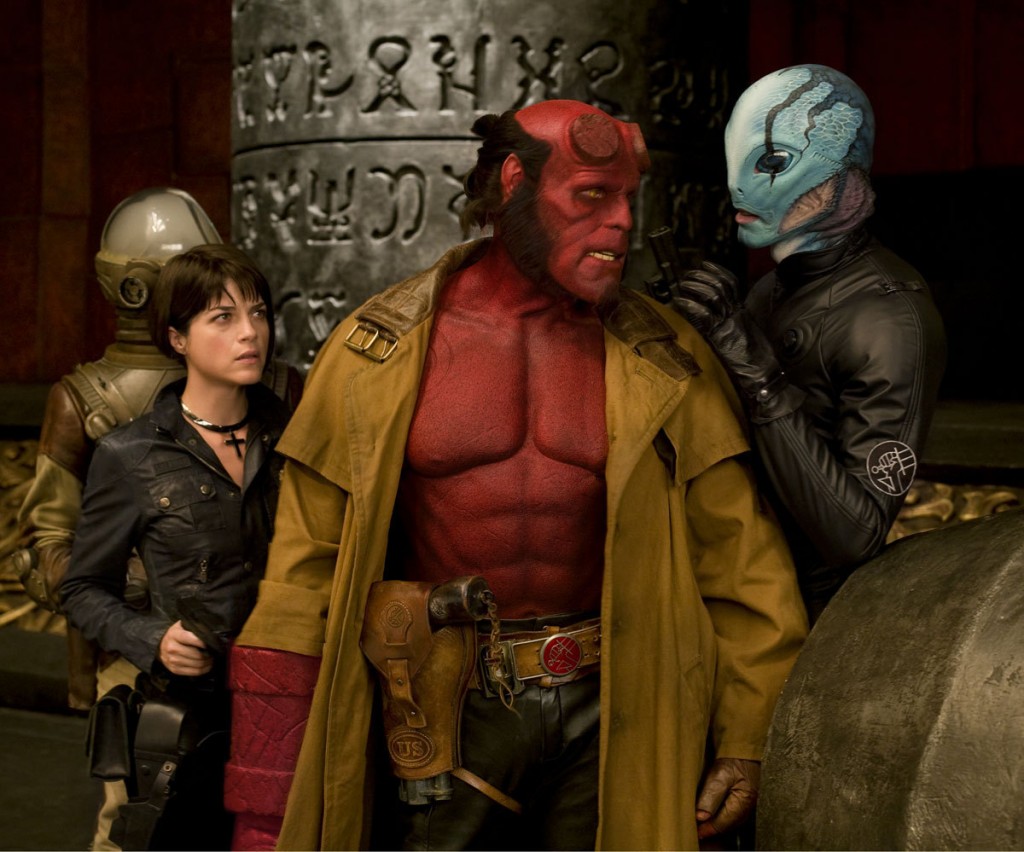 [rpi]
Perlman said the following:

"Guillermo told me what the resolve of the trilogy would look like, in broad strokes, and it's such an amazingly theatrical, cinematic idea, that I found it essential that we do it. Holy sh*t, he's the beast of the Apocalypse. He has to take down civilization. He has to. It's non-negotiable…

…That's the foundation for the story, and that's why I think it would be a shame if we don't do it. The two twins: one would look like the mum and one would look like the dad. And one of them was going to be completely f*cking corrupt, the other one angelic. Which one was which? Only Guillermo would make the f*cked-up-looking one be the angel. So then that adds to the saga."
This is either a great way to build buzz or a way for Del Toro to change the storyline.
You can expect to see Ron Perlman in the upcoming sequel to Pacific Rim, Pacific Rim: Maelstrom which hits theaters on August 4th, 2017.
It's a little ways out, but Del Toro said that Rim would start filming this fall and once it wraps Hellboy 3 would go into production. Ron will be in both of his next to productions so the two will be working together for the next 6 months to a year.