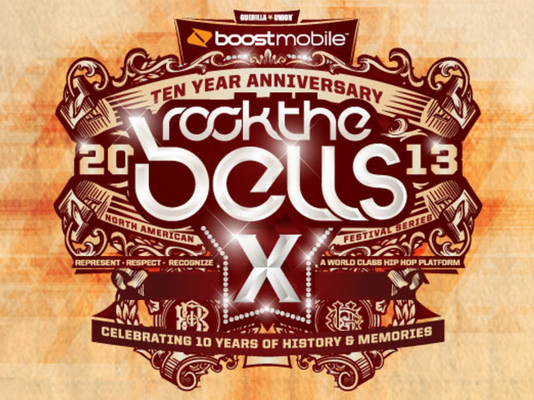 Rock The Bells Confirms Return In 2014
The Rock The Bells festival organizers, Guerilla Union, have released an official statement that despite low ticket sales in 2013, the hip hop tour will return in 2014.
This year Rock The Bells festival was FORCED to cancel  both New York and Washington shows due to low ticket sales.
Although the line up was extraordinary, especially with the Easy E, and ODB holograms, concertgoers just didn't flock to the show. Times are hard and with tickets being so darn over-priced, less and less people are rushing out to see big venue shows.  Plus RTB was going up against artists like Kanye West, Jay Z, Justin Timberlake and Drake, so concertgoers had to make a choice and Rock The Bells lost out.
Guerilla Union founder Chang Weisberg has released an official video statement explaining the Rock The Bells cancellations in depth, also pledging to return in 2014.
Peep Weisberg's full statement below. It comes with this disclaimer:
"The bigger reasons, the macro-version, there were a lot of great shows that were out touring in our same time period; that could be a factor. The fact that Jay-Z was on sale, the fact that Kanye was on sale, the fact that Drake was on sale; there were just a lot of great hip-hop shows, and I wish all of them well. I think competition increases the market, and I'm happy that all these acts can be touring, and ultimately, maybe, that was one of the issues."

"The fans are the most vital part of the festival – without your passion, energy and support, we are nothing. We are listening to your comments, learning from what has transpired, and taking it with us as we move forward. Be there with us."
Hopefully Rock The Bells will come back strong and hopefully they'll leave the late rappers to rest.
Related articles