Rapper Future has a track record of bailing on his baby mamas once they get knocked up by the ATL rapper and now his lasted BM is BLASTING the rapper for going MIA since the baby's birth.
Read on since IG model and BM Eliza Reign is calling out rapper Future for bailing on her once their baby was born…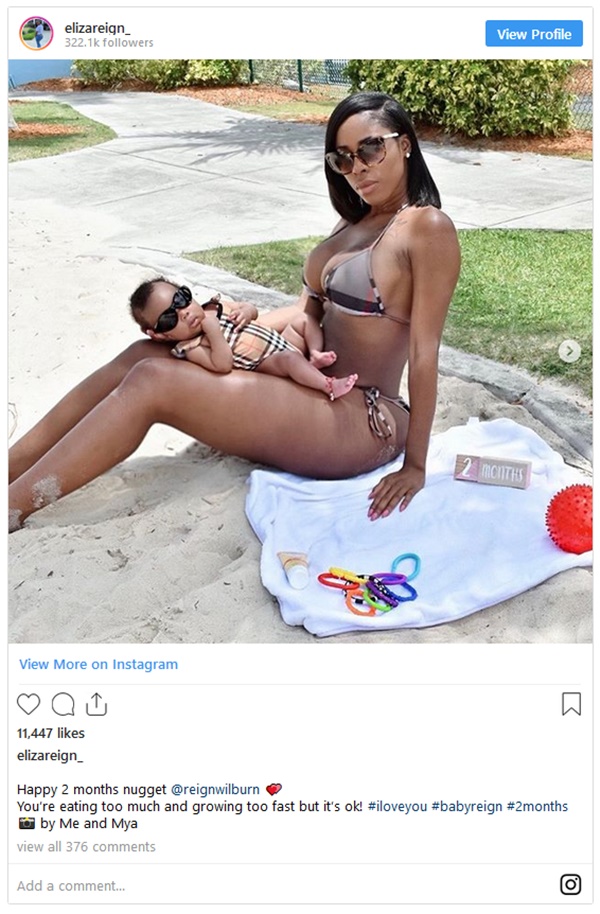 CelebNMusic247.com reports that Future, real name Nayvadius Wilburn, already has five children with five different women, including five-year-old son Future Zahir Wilburn with his ex-fiancee Ciara.
Once again rapper Future has followed his pattern and that is skipping out after knocking up another woman who let him hit without a condom.
This makes the 35-year-old a dad to baby no. 6, and by the looks of it, he's out, according to Eliza Reign.
Eliza Seraphin has alleged he has fathered another child a daughter, who was born in April.
In court documents filed in Broward County, Florida, Seraphin claims the star stopped contacting her after she gave birth.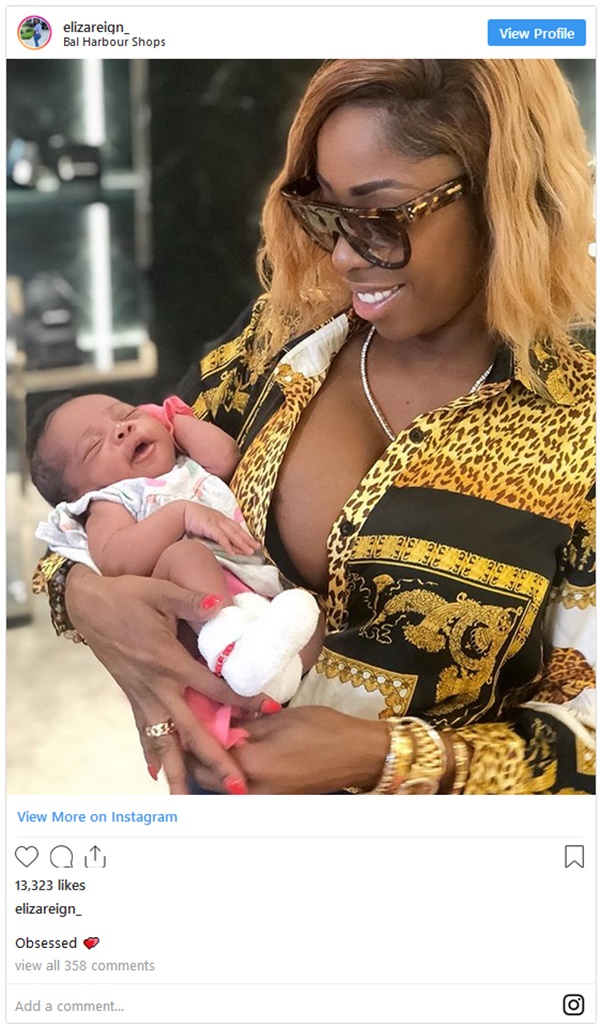 Seraphin, known to her Instagram followers as Eliza Reign, is asking a judge to declare Future as the father, and force him to pay child support.
She also wants Future to be made to pay retroactive child support, as well as covering the hospital expenses she incurred during her pregnancy.
Rapper Future and his representatives have yet to respond to the allegations.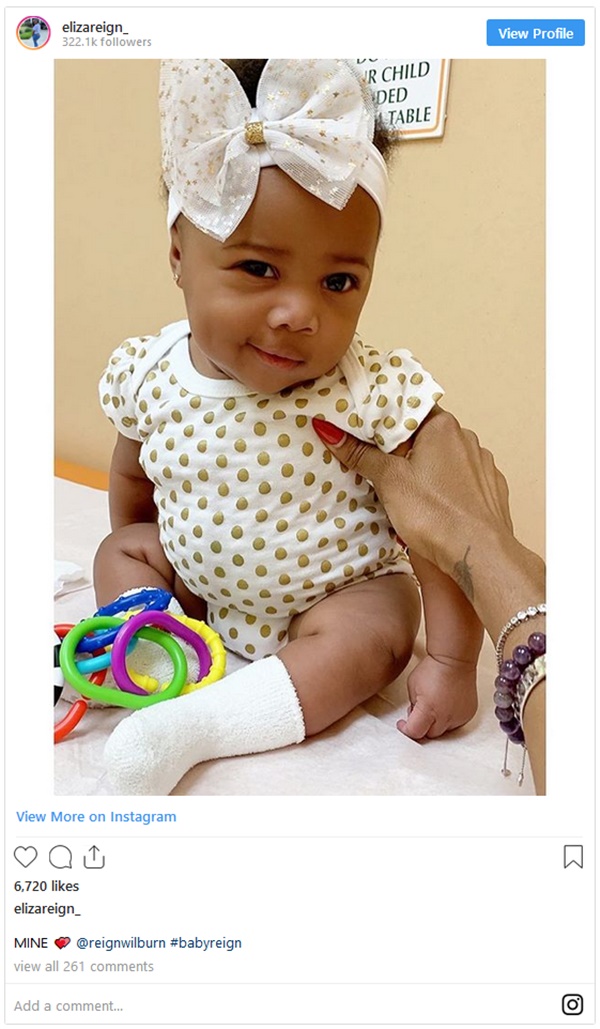 The problem with all these women spreading their legs for rappers thinking if they get knocked up by a rap star its money street. If he NOT dating the chick or if he thinks she is a THOTTY or a one-night special, that is why he bounced.
Future is looking at the situation as a money grab since he hit and quit. Now he has another baby and mouth to feed, and that is if she can prove he is the daddy.