R. Kelly is out of solitary confinement and has been moved to the general population despite prosecutors called BS on his isolation woes.
Read on to see how he singer's attorney, Steven Greenberg got R. Kelly Moving to Gen pop and out of solitary confinement…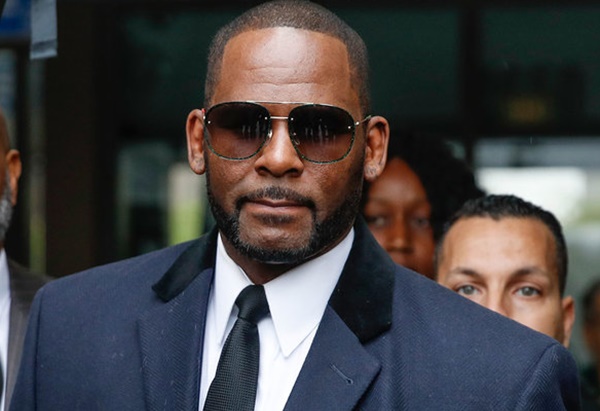 CelebNMusic247.com has learned that R. Kelly is out of solitary confinement as of Tuesday since it was noted that he was only kept in solitary by prison officials as a form of punishment.
Steven Greenberg says R. Kelly never did anything wrong during his time behind bars to warrant being held in solitary.
Kellz attorney also said although R. Kelly will be in gen pop there will be security measures in place that should keep his client safe. This is due to the simple fact that gen pop is normally considered more dangerous, especially for high-profile inmates.
In addition to his move to GP, Kelly will now be allowed 10 non-attorney visits instead of the previously allowed one. Kellz will also have access to phone calls and emails, should he use it.
Kellz will also be able to join other inmates during rec time and he will have the option to hit the yard if he wants.
Details on R. Kelly Moving to Gen pop:
It was also noted that prosecutors confirmed R. Kelly was being moved to gen pop in a court filing as well as attempting to correct the record on him claiming psychological torture.
In the docs, obtained by TMZ, state prosecutors claim that R. Kelly's desire to move to gen pop is recent and seemingly coming out of nowhere. They are also claiming that Kelly has NOT been in true solitary for the last 3 weeks.
The guys Kellz is currently bunking with will actually be going to be his cellmate in gen pop. They're saying his gripes are much ado about nothin'.
What do you think of R. Kelly Moving to Gen pop?