Michael Jackson's son Prince Jackson Hospitalized after being involved in a motorcycle accident!
Luckily, Prince Jackson was released shortly afterwards. Read on…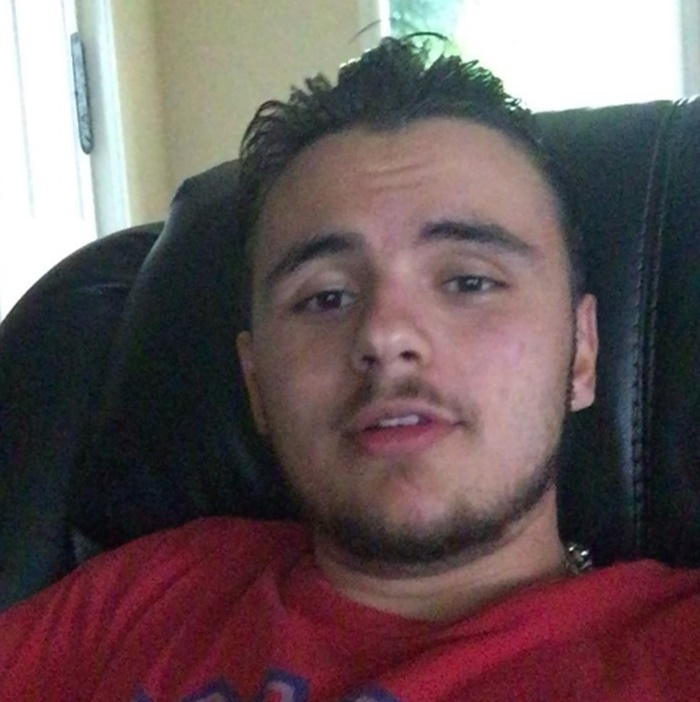 CelebNMusic247.com has learned that Prince Jackson, the 20-year-old student and son of the late Michael Jackson lost control of his bike on Thursday.
An ambulance was called and Prince Jackson was taken to a nearby emergency room, where he was checked over by doctors.
Prince revealed to his fans he was in the ambulance via a picture on Instagram of his feet from a stretcher.
He captioned the image:
"Well s**t…(sic)!"
After his release from the hospital, Prince thanked everyone for their support:
"Thank you all for your concern I? am resting at home and working on recovering."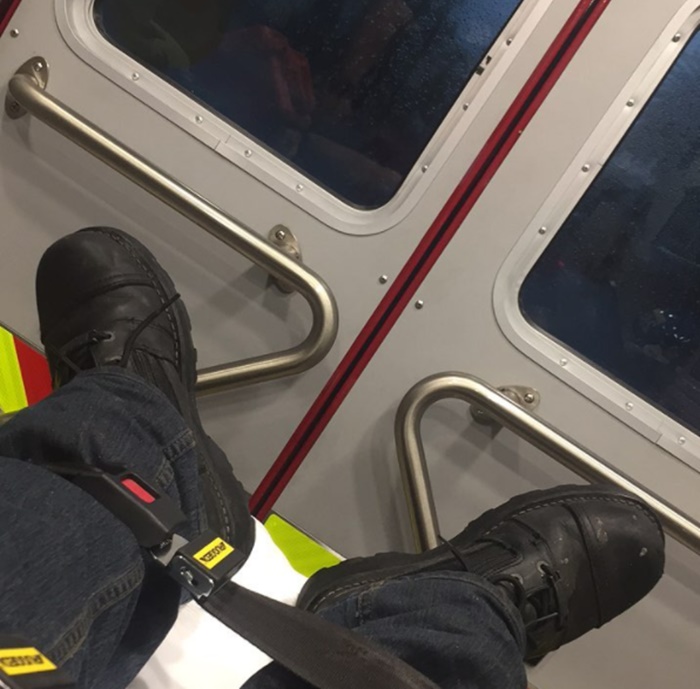 Here is what we've learned:
Medics found no broken bones or serious injuries, so Prince was released and headed straight for his class at Loyola Marymount University.

It's unclear how long Prince has been riding his bike, but he first started showing pictures and videos of his Harley Davidson and YouTube on Instagram in September.
Jackson said prior to the accident:
"I've always wanted a bike ever since I was little. I think it's just bad-ass. I don't know what to tell you."
In September he revealed he had taken a three-day California Motorcycle Safety Program. His sister, Paris Jackson has been against him getting a bike because she felt he had not taken enough precautions when out on his bike.
She posted a caption stating:
"WHERE ARE YOUR RIDING GLOVES!?!!!!!!!! YOU PROMISED ME (sic)"
Prince and his siblings Paris and Blanket (Bigi) are very close.
He recently said:
"Me and my siblings get along really well – especially my sister. She's grown so much and she's been able to really step up. I don't really see myself as her older brother. We're equal partners when it comes down to it. Bigi is just so mature for his age. It's a pretty strong bond."
Photos: Instagram