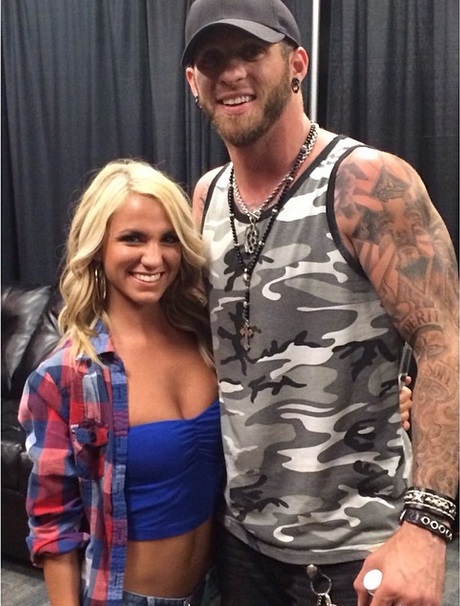 Party Down South Lil Bit New Boyfriend!!!
Party Down South star Lil Bit can throwback beers with the best of them but the Blonde bombshell is going into season two hitched as she is showing off her new man.
CelebNMusic247.com got the exclusive drop on Lil Bit who says she has "NO shame" in her game. During rehearsal of Party Down South Taylor Wright aka Lil Bit showed off her new man saying.  ""Oh just hangin at rehearsal with my new boyfriend!!!"
The PDS hottie added:
" I'm so fan girlin right now & I have NO shame!"
Yes ya'll the girl who got caught outside peeing in season one just dropped another new Party Down South slur for season two. #Fangirlin
Taylor he's a hottie and we hope it all works out, congrats!
Related articles