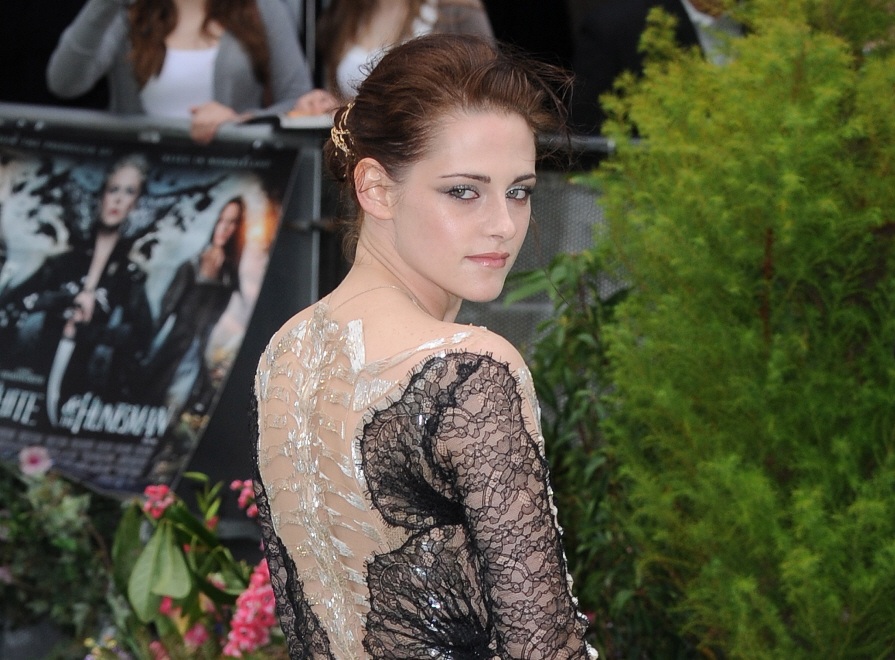 (CelebNMusic247) Since the news broke that Kristen Stewart had an affiar with a married man Rupert Sanders, who also happend to be the director for Snow White and the Huntsman, she's been holding her head down low.
Since her casting couch scandal, Kristen who landed back on her feet scoring a part in the film Cali, has now lost out to  Amber Heard who has been offered the role of the love interest to Alex Pettyfer, according to Gossip Cop.
Obviously Kristen Stewart is trying to clean things up with Robert Pattinson, who reportedly wants nothing to do with her.
Wow, Bella and Edward have come to a bitter end, I wonder how this will affect the Twilight Breaking Dawn Part 2 promo tour? – Flip and find out what going on with K-Stew and her appearance for On the Road…