Reports are claiming that Nipsey Hussle allegedly died owing to music company $32,000 and now they are hitting up the estate to get the money they say they are owed.
Read on for more details on Nipsey Hussle's estate sued by Paramount Recording Group…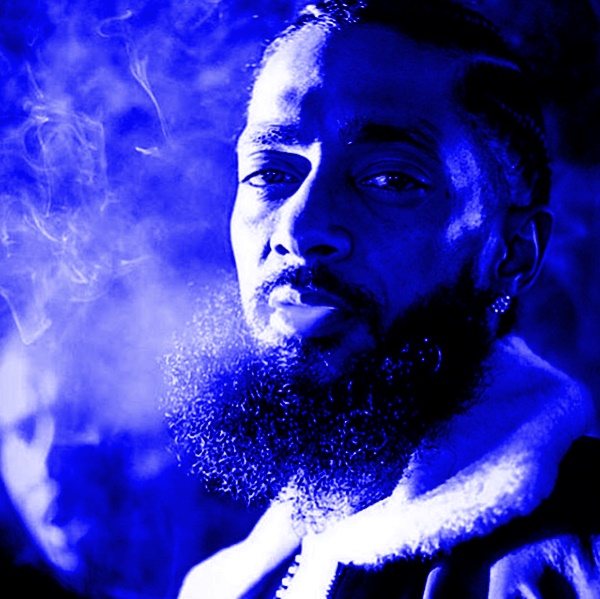 CelebNMusic247.com has learned that court documents obtained by The Blast, read that Paramount Recording Group filed a creditor's claim in Nipsey's estate.
Basically, Paramount Recording Group is seeking to be paid money they claim to be owed from a 2012 judgment they won against the rapper and they're holding Nipsey Hussle's estate responsible.
Since Nipsey's death, the family has been working hard at getting all of Hussle's affairs in order since he died without a will.
According to Nip's brother Blacc Sam, he died without a will and lists the hip-hop star's property at $2,035,000.
Nipsey's brother, Blacc Sam, filed documents asking to be named the administrator of the late rapper's estate. Sam says he needs to take control of Nipsey's affairs in order to handle incoming business opportunities.
Sam said that Nipsey Hussle died without a will, and lists the hip-hop star's property at $2,035,000.
The request has not yet been ruled.
Now the family has to deal with Paramount Recording Group suing the west coast rapper/entrepreneur's estate for $32,000.
Stay tuned to more details regarding the Paramount Recording Groups case.
Rest in Peace, Nipsey Hussle