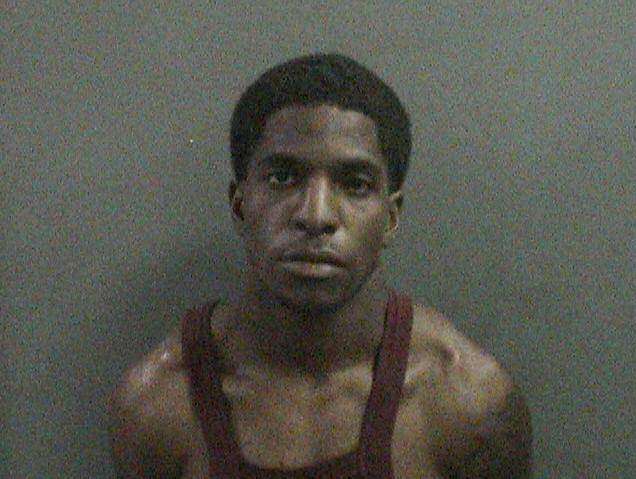 For the third time in a week, former Lions wide receiver Titus Young is in trouble with the law.
Young was arrested around 11:30 p.m. Friday in San Clemente, Calif. After police say he broke into a home on the 3700 block of Calle Casino, according to Lt. Joe Balicki of the Orange County Sheriff's Department.

When officers arrived at the home, Young fled on foot, and after a brief pursuit, he fought with the officers, Balicki said Sunday.

"There was a brief struggle," he said. "He wanted to fight with the deputies. They ended up subduing him."

Young has been charged with burglary, assault on a police officer and resisting arrest. As of 1 p.m. Sunday, he was still in custody with bail set at $75,000.

Neither Young nor the officers were injured in the struggle, Balicki said. There was also nothing stolen from the home, according to the sheriff's department.

Young also was arrested twice in a span of less than 15 hours last Sunday inMoreno Valley, Calif. After police say he made an illegal left turn into oncoming traffic at 12:01 a.m., he was arrested on suspicion of driving under the influence.

At 2:22 p.m. the same day, Young was charged with burglary after he was seen jumping the fence of an impound lot to look for his black Ford Mustang, police said.

The Lions drafted Young out of Boise State in the second round of the 2011 NFL Draft, but released him in February after numerous behavioral issues.
CelebNMusic247 brings you latest news on celebrity daily…Stay Connected to CelebNMusic247.com: Follow us on Twitter – Like us onFacebook and Friend us on YouTube
Related articles