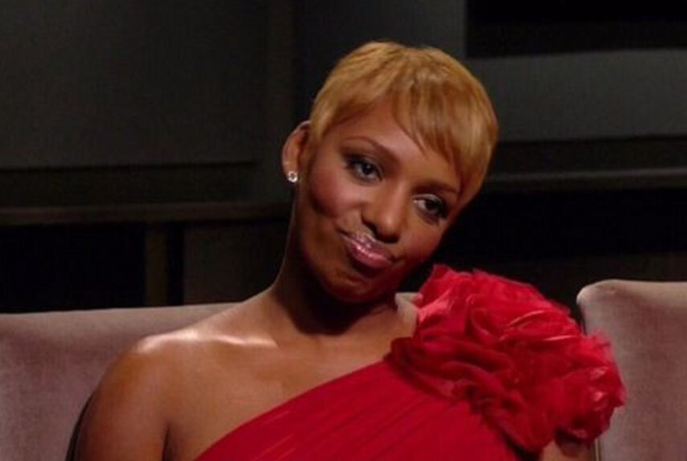 (CelebNMusic247-News) NeNe Leakes Claps Back at Her Sister on Twitter: (#NeNeClapsBack)
After NeNe referred to her sisters as "half sisters," one of the sisters took to her Facebook account to make it clear that she wasn't happy NeNe , so she threatened to expose Nene and give interviews telling all of her business.
NeNe quickly clapped back on Twitter and called her sister jealous, but it looks like her sister isn't taking the clap back without a fight.
In fact, both have been trading jabs on Twitter for the last couple of days. And according to NeNe's sister Kenya Sherman, NeNe has completely turned her  back on her sisters.
This sounds ugly and could you imagine three outspoken women like NeNe fighting?
OMG!
Check the Tweet's from bottom to top:
NeNe of course saw Kenya's tweets, and the reality star decided to throw some jabs herself. Apaprently, NeNe appears to have been on her way to LA when everything popped off on Twitter.
When she got word of her sister's Twitter rant, she started to tweet photos of her friends and referred to them as her "biological" sisters.
Ouch! That's gotta hurt? (Read from bottom up):
NeNe Tweet's:
CelebNMusic247 brings you latest news on celebrity daily…Stay Connected to CelebNMusic247.com: Follow us on Twitter – Like us onFacebook and Friend us on YouTube 
Related articles