Black Dynamite and Falcon Rising star Michael Jai White surprised his wife with a mark on his body to honor his wife, Michael Jai White Gets New Ink!
White got his wives name tattooed on his wedding ring finger, a move that hasn't exactly worked out for him in the past.
Best know for his portrayal in "Spawn" and Why Did I Get Married star went to T-Man Tattoo in Studio City, CA Tuesday night to get the sentimental ink for his wife Gillian Waters.
[rpi]
T-Man owner Howard Teman tells TMZ … Michael wanted a very personal touch for the tatt — showing up with a copy of Gillian's signature.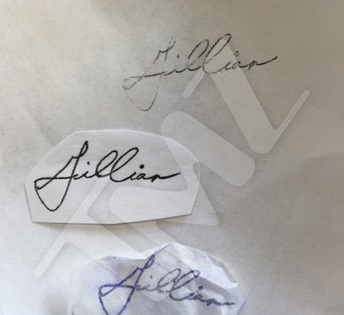 Isn't it great that you can't go anywhere as an actor without someone trying to use your name as a shameless plug for their business.
Hollywood, sure a trusting city of harmony.
Related articles