We are sad to announced the beloved Oscar winner Martin Landau died at the age of 89, Saturday due to "unexpected complications."
Read on and get more details on Oscar winner Martin Landau Dead. He was best known for his characters in Ed Wood and Mission Impossible…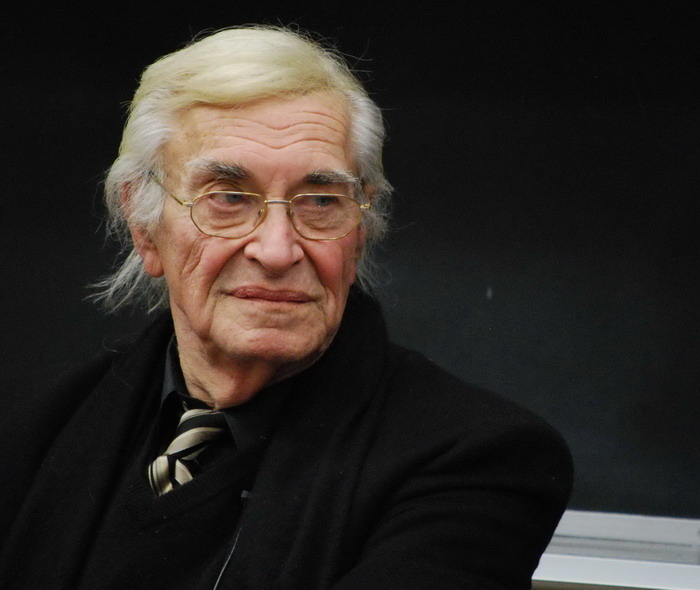 CelebNMusic247.com has just received word that Oscar winner Martin Landau has died following a brief stay at UCLA Medical Center.
Martin Landau Dead details first hit the internet by The Hollywood Reporter, who announced that the Ed Wood actor had passed at 89.
Martin Landau first came on the scene back in 1959, when he was cast in Alfred Hitchcock's 1959 film North by Northwest. Though, it wasn't until 1966, when Landau became a household name in the TV version of Mission Impossible. These days, Tom Cruise continues to take on the role Ethan Hawke, made famous by Landau.
Landau earned major notoriety for his role in MI landing Golden Globe award as well as several Emmy nominations. starred alongside then-wife Barbara Bain. It would mark the first of two small-screen collaborations for the couple, who later co-starred in the 1970s science-fiction program Space: 1999.
In 1969, Landau quit Mission: Impossible and was replaced by Star Trek's Leonard Nimoy. His career continued on and in 1988, Landau received the Golden Globe (and an Academy Award nomination) for Best Supporting Actor in the film Tucker: The Man and His Dream.
It wasn't until, 1995, when Martin earn an Oscar for his role as Bela Lugosi in Tim Burton's Ed Wood. His film credit run deep with many TV credits included The Simpsons, Entourage, Without a Trace and Columbo.
#RIP Mr. Landau and thank you for all your amazing work you enlightened us with. you will live on in film.