(CelebNmusic247 ) Single Ladies star, Lisa Raye caught by the paps wearing no pantings as she stepped out of her car the other night.
Com'on lisaRaye, what are you doing? Flip and see LisaRaye with no panties…
Take alook below at the Single Ladies star stepping out of the car with no panties.
If you look close, i believe Lisa is wearing nylons, so she's still covered up a bit, but take a look and let us know what you think.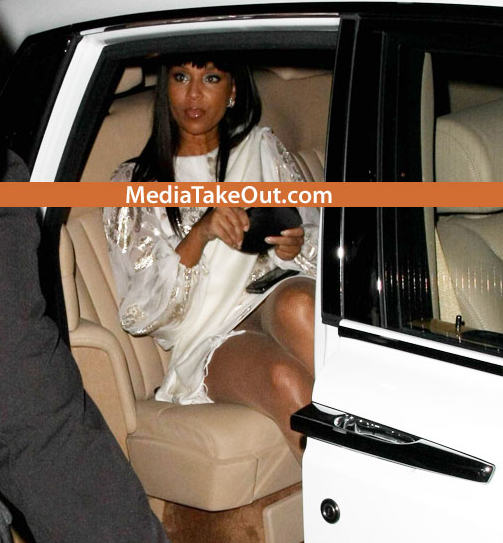 Such a fashion No No!
Follow CelebNMusic247.com on Twitter – Like us on Facebook and Friend us on YouTube
Related articles