It appears that the Lil Wayne vs Birdman beef is back in the public eye since Weezy just told Birdman to "suck his d–k" in a very public way!
Read on about Lil Wayne telling Birdman to suck Lil Tunechi…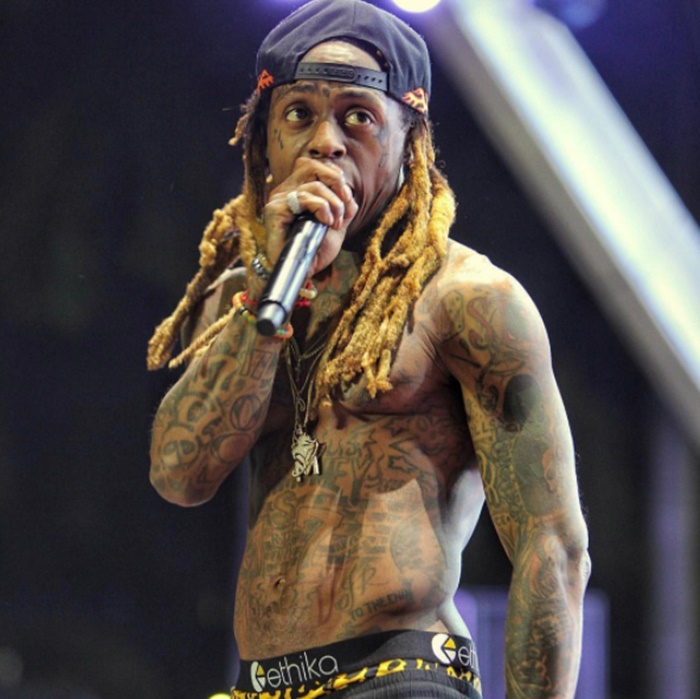 CelebNMusic247.com caught wind of Lil Wayne taking a moment during his performance at Drakes to tell his former partner Birdman to "suck my d**k."
Lil Wayne apparently has no love for Bird these days!
HNHH reports:
It's been alleged that it was a potential response to Birdman's throwback picture post of both he and Weezy from their early Cash Money Record days. Back in the days before money and greed currupted Birdman and his desire to have more and more while stepping on all the people who got him there. Mainly Lil Wayne.
Check the photo above…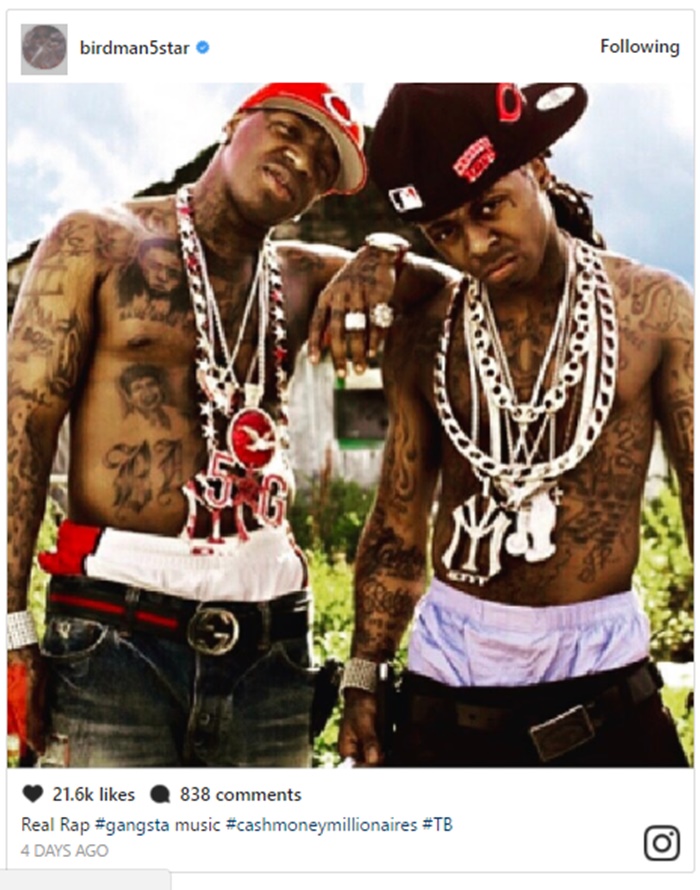 Last year is was rumored that Bird and Weezey had squashed their beef after Stunner appeared on a track with Mannie Fresh last year. Obviously that was a hoax since the two are fighting via social media again. The two have been polar opposites since the feud, and it now appears that things are still not resolved between the former partners.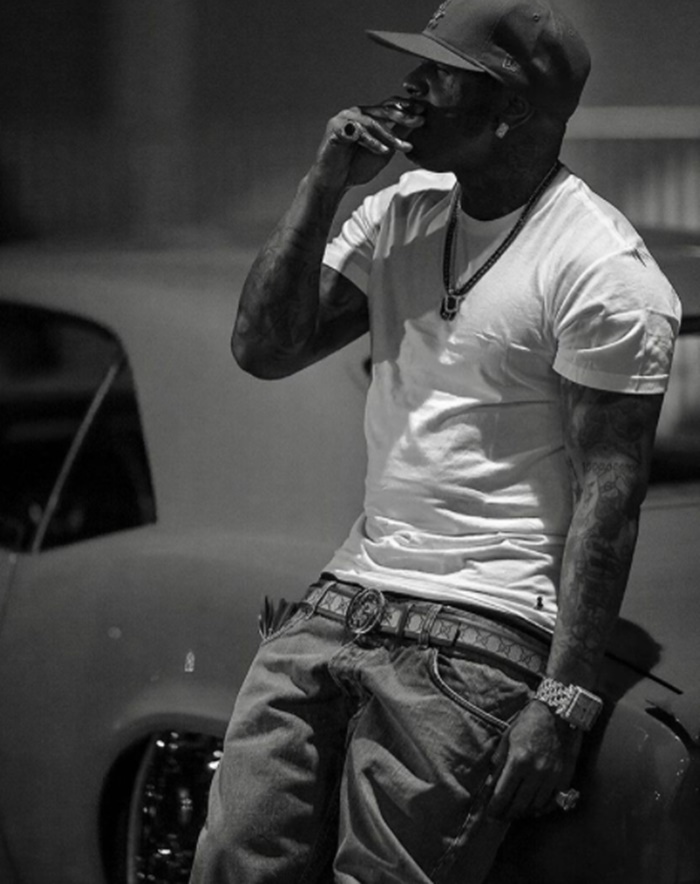 Is there more to this feud?
Birdman has yet to comment still. As for, Lil Wayne, he took to the stage and let Stunna have it. Birdman responded with a TB photo on his IG that reads:
"#TB 500m #cashmoneyvault #UMG #cashmoneymillionaires #addcontinue"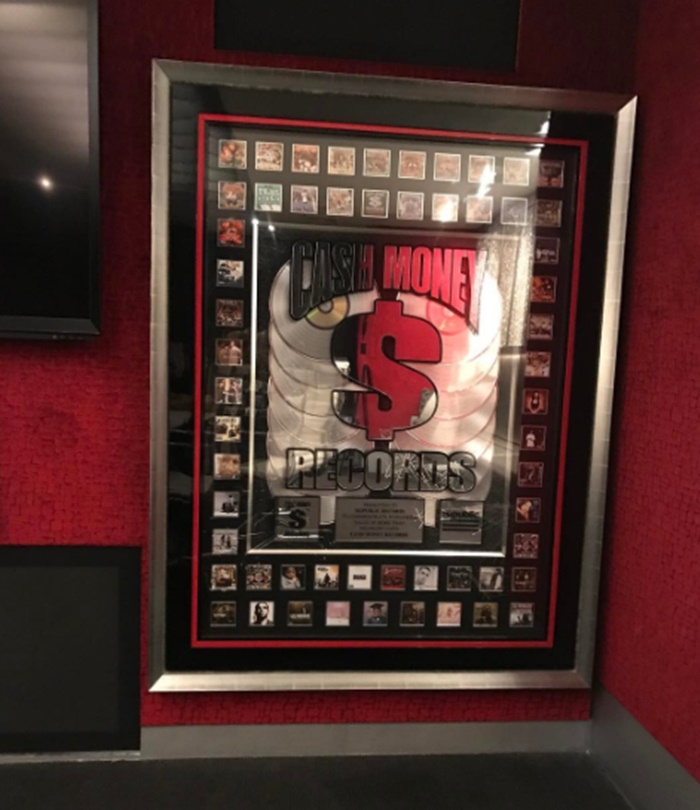 These two have been feuding for some time now since he won't release any of his music.
We'll give them a couple days to see if anything jumps off.