Lil Wayne Arrested In Saudi Arabia For Weed, Mack Maine steps in and takes wrap!
Weed is NOT legal in Saudi Arabia, and that is NOT the place to get BUSTED for smoking sticky icky! Read on for more details on Lil Wayne Arrested in Saudi Arabia…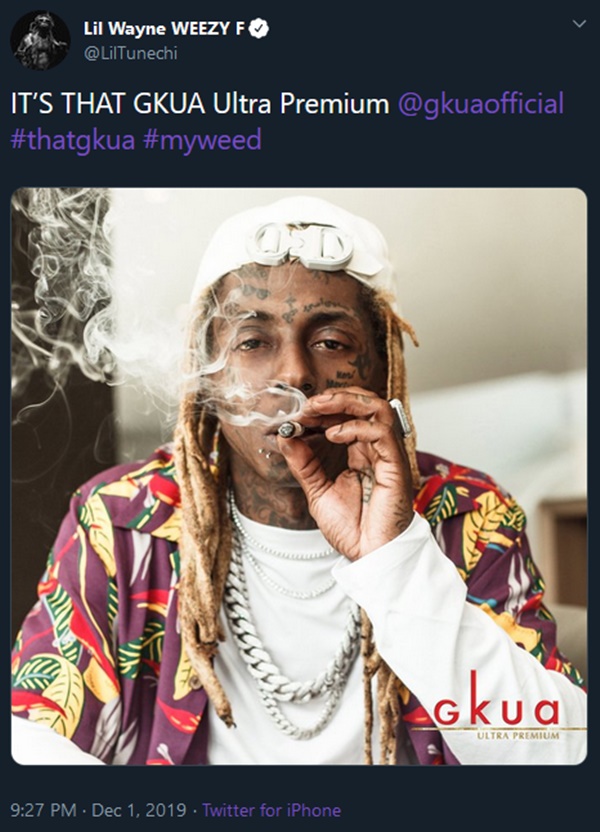 CelebNMusic247.com reports that rapper Lil Wayne and his manager Mack Maine were apprehended by authorities in Saudi Arabia, and accused of weed possession.
Saudi Arabia still takes marijuana use VERY seriously, and Mack Maine is rumored to now be incarcerated there.
We wonder if we will ever see Mack Maine since he was BUSTED in Saudi Arabia?
Here is the punishment for possession of weed:
The use and possession of cannabis is illegal in Saudi Arabia. Use and possession for personal use of any kind of recreational drugs is often punishable by imprisonment if caught. For Saudi citizens, there would generally be more leniency. Imprisonment for personal use of cannabis could go up to 1 to 6 months in prison with or without whippings for first-time offenders, according to Wikipedia.
Why was Wayne and Mack Maine there?
Lil Wayne and Mack Maine were in the country because Lil Wayne was to perform at a concert in Riyadh, along with fellow rappers Future, and Tyga. Mack Maine, Young Money's manager, was there to make sure everything went smoothly.
According to online reports, Lil Wayne was discovered to have marijuana on him by authorities. His longtime friend and manager Mack Maine allegedly stepped in, and took the blame for the weed possession – so Wayne could leave the country.
Here's a tweet sent out by Lil Wayne, shortly after he left the Middle Eastern City of Riyadh, Saudi Arabia: