Comedian Lil Rel Howery was dragged into a complicated paternity battle and is now seeking full custody of his 2-year-old son.
So, here is what's going on with Lil Rel who was told he was the baby's father and that a woman by the name of LeChez Davis claimed to have left her husband and gave the baby Rel's last name of Howery.
Well, the problem with all of that is this, SHE LIED ABOUT IT ALL, except for the part of Lil Rel being the baby daddy. Read on for more about Lil Rel Seeks Full Custody of son because this one is complicated…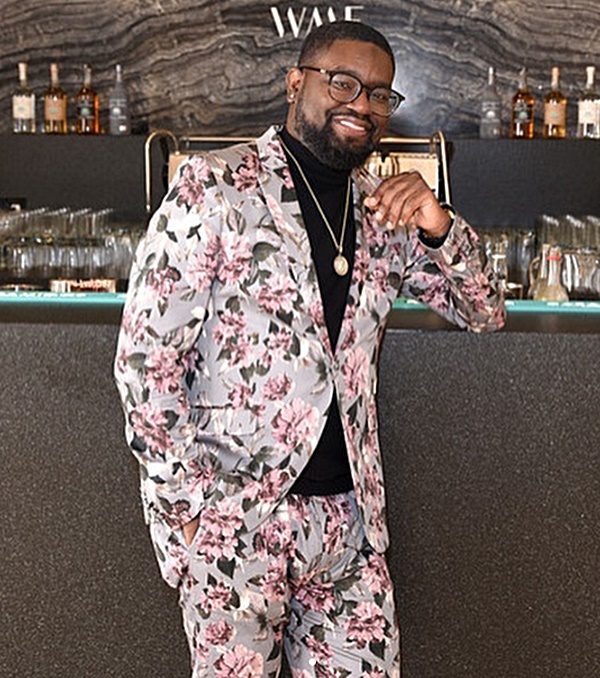 CelebNMusic247.com reports that Lil Rel Howery is now seeking full custody of his son after being scammed by the baby's mama.
According to documents obtained by TMZ, Lil Rel is asking the court to grant him sole custody of the 2-year-old son he has with LeChez Davis. Howery wants the child to leave his mother in Illinois and move in with him in California because he claims that Davis tried to scam him out of money through the baby.
How baby mama LeChez Davis Scammed Lil Rel:
The woman, LeChez Davis, claimed that she divorced her husband for Rel. Yeah, that was all LIES, see, LeChez still married to her husband and she told her spouse he was the baby's father. She even had her husband's last name on the birth certificate, not Howery's
Davis was telling both of these men that they were the father and receiving voluntary financial support from the comedian.
Why Lil Rel Wants Full Custody of his Son:
All was good until Rel posted a photo of his baby on Instagram. Rel claims someone got a hold of him after the post and informed him and said he's NOT the father.
Well, Rel took the accusations very serious, followed it with a paternity test and learned he was the biological father.
Now, he wants full custody of his 2-year-old son, because his mama tried to SCAM him of money by using his baby boy as leverage.
This is done in hopes to keep the mother from using the baby in another "nefarious scheme replete with concealment, misrepresentations, and deception in an attempt to defraud," via Complex.