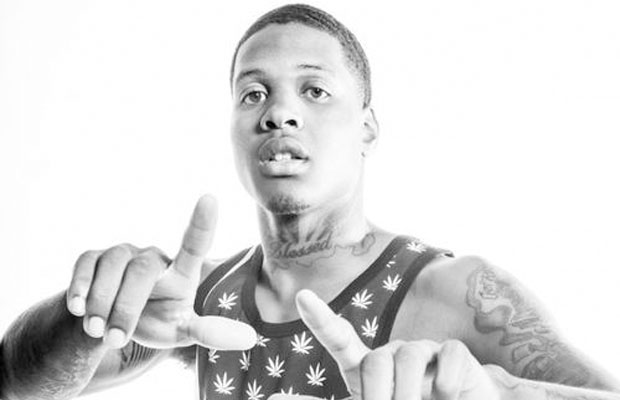 Fresh-out-of-jail Lil Durk speaks on his alleged issues with Chief Keef, discusses his upcoming mixtape, Signed To The Streets, his label situation with Def Jam and his relationship with French Montana and the Coke Boys movement.
In an interview on DJ MoonDawg's radio show on WGCI-FM in Chicago, Lil Durk openly talks about his alleged issues he has with Sosa aka Chief Keef.
Here's the drop:
Durk claims that he "had a couple of words" with Keef but "he wasn't sneak dissing." Intimating that his relationship with Keef is still rocky. He also leaked information on the new mixtape that is purportedly set to feature guest shots from French Montana, Ca$h Out, Yo Gotti, Meek Mill, Migos and Richie Homie Quan. Along with features from fellow bubbling Chicago rappers, Lil Reese and Fredo Santana.

At the end of the interview, he previews a snippet of his new single, "One Night," produced by fellow Chi-Town resident, Young Chop.
You can listen to the interview below:
Related articles