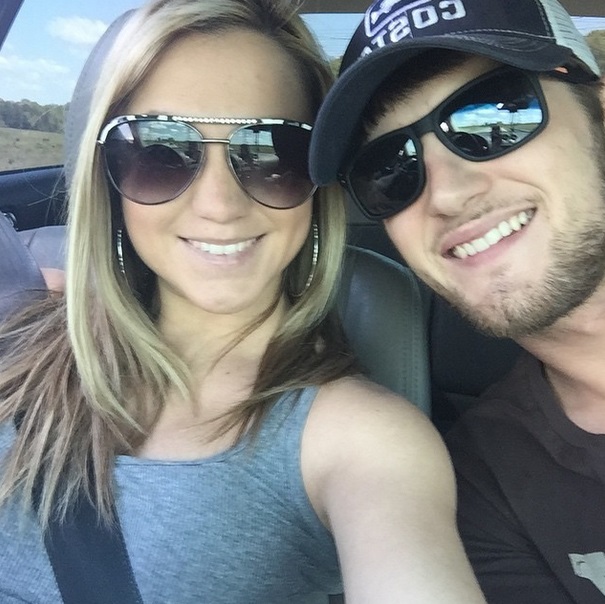 Lil Bit Counts Down The Days To Childbirth!!!
Former Party Down South castmate Taylor Wright aka Lil Bit Counts Down The Days To Childbirth with some gorgeous photos of her baby bump with her Boyfriend Dalton Elliott.
EDITOR UPDATE: Lil Bit reached out to us to let us know that her boyfriend is Dalton Elliott NOT Grant Meredith.
During season 2 of PDS we all met Lil Bit New Boyfriend Dalton, but he didn't make a big splash with Murray, Walt, Lyle and Daddy who wasn't feeling at all!  NONE of that mattered because Dalton was exactly who Lil Bit wanted. She ended up QUITTING Party Down South, moving on from the CMT "Jersey Shore" Type series, leaving her party friends behind to become a mommy and raise a family after announcing she was announcing she was pregnant back in October.
Things may NOT have been the best for her castmates as they felt betrayed by Taylor and how she left the show, but they seem to be doing just fine as long as her name doesn't come up. Especially Tiffany, who was the closest one to Taylor outside of Ryan.
We know Ryan aka Daddy on Party Down South has been drinking heavy as he's been getting over Taylor, but hopefully he heals and slows down the drinking and pays more attention to Hannah aka Hot Dogg.
[rpi]
Anyways, Lil Bit and Dalton Elliott have been counting the days for the arrival of their bouncing baby boy with some photo memes on her Instagram.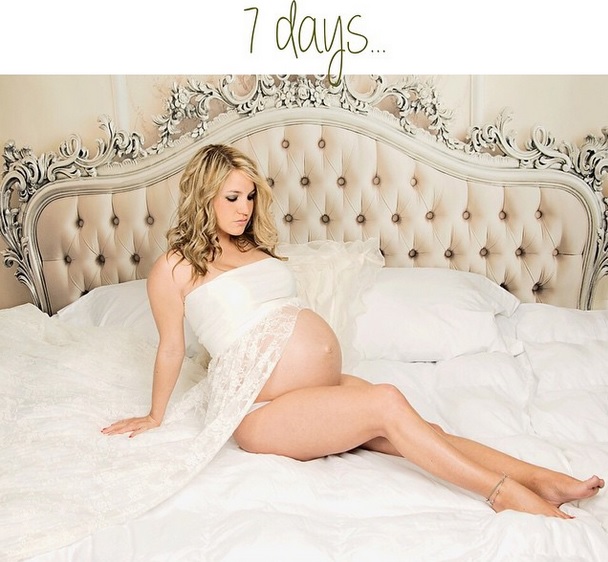 What we did notice it Taylor is talking about a c-section, so maybe Lil Bit will NOT be giving her birth tradition, since she had been spotted hastagging #csection #savethecooter #breechbaby on her photos.
Taylor posted this caption:
"On the way to our last dr apt before the pre-op surgery!!!! Yeahhhhhh babyyyy!!!!! #csection #savethecooter #breechbaby ?????????? #nofilteronthemhoez"
Take a look at these beautiful photos of the couple as they show off Taylor's baby bump in our gallery:
No matter what she does we can't wait to see their bouncing baby boy photos.
Congrats early Taylor and Dalton we know you boy is gonna be gorgeous #gorge!!!