We just got word that Bone Thugs-n-Harmony rapper  Krayzie Bone Pleads NOT GUILTY to DUI, insisting he wasn't driving drunk when he was arrested over the summer.
Find out why the Bone Thugs-n-Harmony rapper, born Anthony Henderson had to say…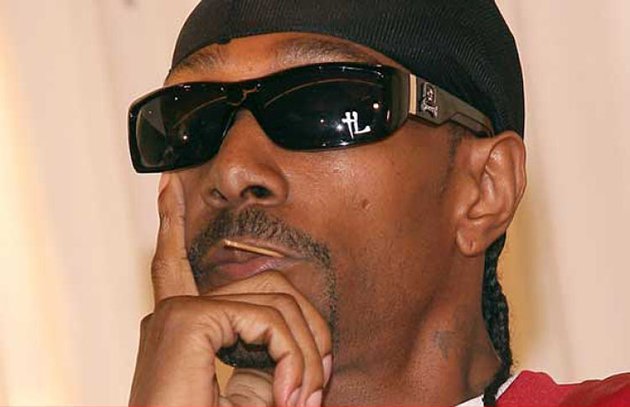 [rpi]
Bone pleaded "not guilty" to DUI today.
In late July, Krayzie, born Anthony Henderson, was arrested on suspicion of DUI after cops pulled him over in L.A. during a routine traffic stop.

At the time of the arrest, it was said that the 39-year-old rapper was pulled over around 12:30 AM on a routine traffic stop … when officers suspected Krayzie was boozed up.

It was also reported in July that Krayzie was asked to take a sobriety test, but FAILED miserably, blowing over .10 on the breathalyzer … well above the legal limit in California, .08.
Krayzie Bone is due back in court on October 5th.
Good Luck with that man, sounds like he's gonna need all the help he can get.
What do you think about Krayzie Bone Pleading NOT GUILTY?