Kim Kardashian put The BeyHive up in arms after she posted a photo on social media saying that Beyonce and Jay Z are behind the times!
Kanye West's wife is stirring the pot of controversy and making it known that she is NOT a fan of Beyonce of Jay Z with some perceived shade towards On The Run couple.
Last night Kim Kardashian posted a picture of Kanye West wearing a face mask just like the ones worn by Jay Z and Beyonce in their On the Run Tour promos with the seemingly shady hash tags #LastYear #ThrowbackThursday and #StyleIcons.
Kim let Bey and Jay have it with this photo of Kanye and Scott: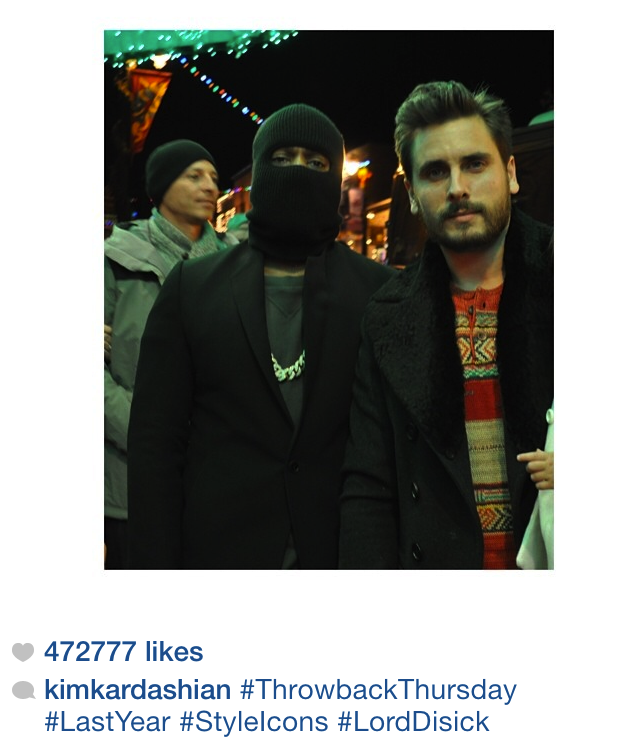 Kim CLOWNED Bey and Jay for biting off Kanye West who did this look a year prior. #WhoseBiting?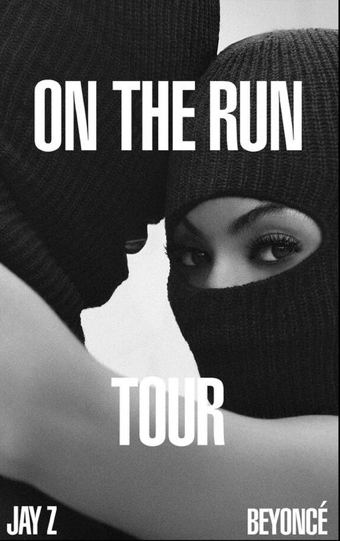 Related articles