Kevin McCall got himself arrested once again, but this time it's his own fault!
According to reports Kevin McCall, who reportedly told officers, "my name is God!" before he fell down an escalator before he was arrested in the courthouse. Read on for all the tea on why Eva Mercille's ex Kevin McCall ARRESTED…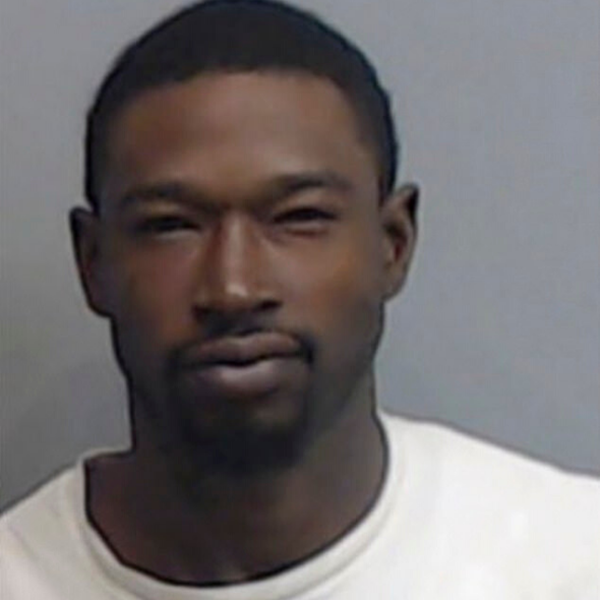 CelebNMusic247.com reports that McCall was in court over custody for his daughter, Marley Rae, who he shares with Real Housewives of Atlanta star, Eva Marcille, he began acting out after an officer asked him to stop recording while in the courthouse.
Kevin McCall was making a scene, so the officers called for backup to escort him out. They then asked the singer for ID and that when he started acting entitled.
McCall told the cops:
I ain't got a damn ID because I got robbed last week! n—a my name is God!
Then, they asked him for his date of birth, and a scuffle ensued where he then fell down an escalator. During the altercation, McCall reportedly broke one of the officer's glasses.
McCall was charged with criminal damage to property in addition to four other charges as a result of this incident including, assault, disorderly conduct, terroristic threats and obstruction of law enforcement.
His bail was increased to $11,500 from the initial $9,500 because he claimed he was a gang member. He currently remains behind bars.
Eva Marcille Weighs in on Her Ex Kevin McCall's Arrest:
Talk about relishing at the moment, Eva explained that Kevin was arrested walking into the courthouse for a case that he filed against Eva. While he was going into court he got into a fight with security and he was arrested.
She said that he was crazy for years, and now Kevin does another crazy thing to prove she is not lying.
Eve Sterling explained everything on The Real on Friday: