Karrine "Superhead" Steffans Scares Man To Suicide; She Weighs In!
By now you've heard that Karrine "Superhead" Steffans told The Jasmine Brand that she is pregnant by entrepreneur Everette Taylor. Well, the interview went viral and Everette didn't take the news of being the baby daddy too well. Oh no, he went off the deep end and threaten suicide on Instagram. Read on…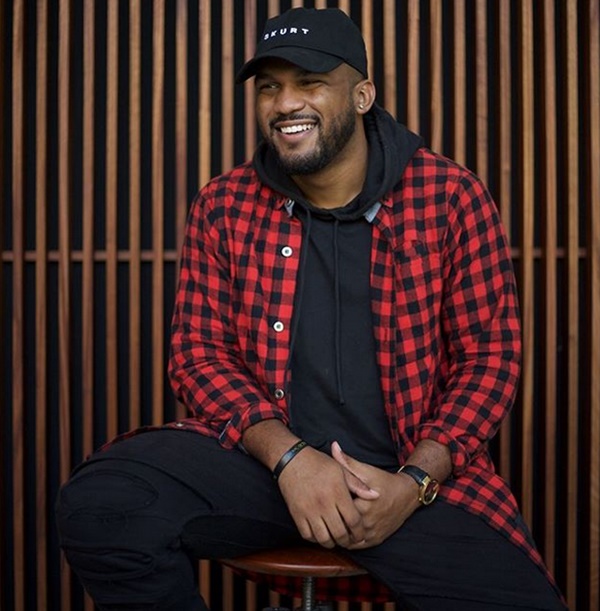 CelebNMusic247.com reports that in the interview, Karrine Stefans, 41, shared the news of her pregnancy saying she's in the early stages of her pregnancy and the baby is expected this Summer.
Karrine Steffans aka Superhead also said that Everette was her boyfriend and life partner.
The announcement came out of the blue. Most people had no idea that Everette, who is a well respected and successful tech entrepreneur, had been in a relationship with Superhead.
Everette took the Superhead's public announcement hard, we mean extremely hard and not in a good way.
On top of that, Superhead speaking publicly about their relationship kind of pushed Everette over the edge.
Shortly after news of his alleged new baby went viral, a suicide note appeared on Everette's Instagram. The post refers to an "evil" person – believe it was directed at Superhead.
Luckily, social media reports say that police arrived at Everrette's location before he could harm himself. He's reportedly been taken to the hospital, and the alleged suicide note was removed from his Instagram.
Take a look at the now-deleted suicide note:
Karrine "Superhead" Steffans more concerned about baby's wellbeing:
Following last weeks suicide letter from Everette, Karine has taken to Instagram regarding the situation:
Superhead explains that she is "concerned with the health and well-being of our unborn child."
She took to IG stating:
Right now, I am the only person concerned with the health and well-being of our unborn child, and the irreparable damage such immense stress and pressure can have on already high-risk pregnancy. Therefore, my utmost priority is remaining centered and focused on Baby Taylor.
Karrine also suggested that Everette's mental breakdowns may be a normal part of their relationship.
She goes on to say:
I look forward to welcoming Everette home in the near future.