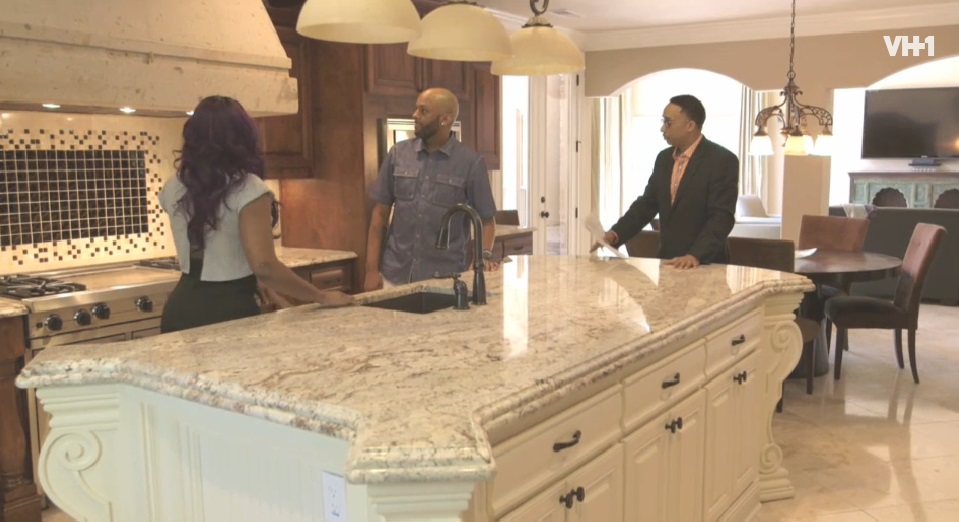 Kalenna And Tony Buy Dream Home
Before Kalenna and Tony landed their dream home the couple were spotted scouting for a new house that they can call home for their new family.
The couple happily purchased the new palace, but how much did they pay for their dream house?
Kalena and Tony are settling in their new home and reading for a baby on the way.
On tonight's episode, Rasheeda and Karlie Redd are there talking about Althea rushing to get married. Rasheeda is supportive but feels its not gonna last while Kalenna roles her eyes and Karlie is a little shocked. Karlie changes things up and talks about Yung Joc after Kalenna asks whens the wedding and she replies with on February 25 of NEVER! LOL!
Watch what you didn't see on Love and Hip Hop Season 3 Episode 15: