Juicy J + Travis Scott have released the new visual for their collaboration, "Neighbor"!
Flip and peep Juicy J + Travis Scott New Music Video "Neighbor"…
CelebNMusic247.com has your first look of Juicy J and Travis Scott new music video "Neighbor" directed by RJ Sanchez and filmed in Los Angeles.
Today Columbia Record released the music video "Neighbor" which was produced by Buddha Bless and premiered as Zane Lowe's World Record on Beats 1 upon release.
Stay Connected to Juicy J:
Facebook | Instagram | Twitter | Website
The single has accumulated over 16 million global streams since its release in September.
In additional news, Juicy J cashed in on the recent purchase of CORE Hydration Water Company.
The 43-year-old rapper recently thanked Columbia Records who concidered him to be President/CEO for the urban music  division of the label.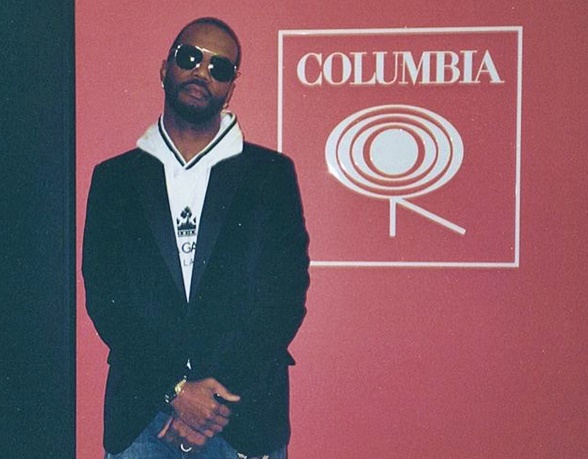 Jordon Michael Houston, best known as Juicy J took to Instagram to thank Columbia Records saying:
I just wanna thank @Columbiarecords for concideringme for President/CEO.  I'm bout to bring something new to this game. 
He also to IG to shout out that he an Jay Rock are in the studio saying "We Cookin Fire" along with #tgod #hcp #tde #moneytrainempire.
With that said, you already know Juicy is about to get some things popping over at Columbia.
Photo courtesy of Tony Tomasino