Former Three6Mafia member Juicy J Apologizes For Inspiring Drug Use!
Is the culture finally ready to reverse course on promoting codeine, fentanyl, Percocet, Xanax, and other narcotics? Read on and see why Juicy J apologizes for inspiring drug use…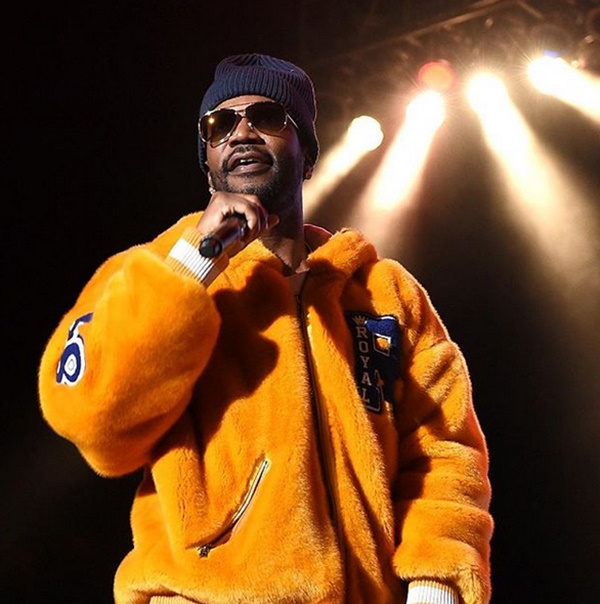 The 21-year-old's death has many people in the Hip Hop community focusing on how drugs are negatively affecting the current generation.
Rapper Trippie Redd pledged on Instagram:
We ain't doing it no more!
Next, Vic Mensa recently placed blame on rap music for Higgins' untimely passing.
Then, Memphis legend Juicy J offered a personal apology for any role he may have played in glorifying narcotics.
Juicy J Tweeted:
If I inspired anybody to do drugs I apologize.

In case you're not familiar with Three6Mafia, the group helped to popularize the promethazine/codeine drink known as lean with the 2000 single "Sippin' on Some Syrup" featuring UGK and Project Pat.
The new gen of hip hop has suffered the most losing rappers Juice WRLD, Lil Peep (who died of fentanyl and Xanax in 2017), and Mac Miller (who overdosed on a mixture of fentanyl, cocaine, and alcohol).