Juelz Santana Kicked Out His House
Written by Gigi Roads // January 18, 2013 // Celebrity Rumors, Hip Hop News, Hollywood Sausage, Juelz Santana, Latest News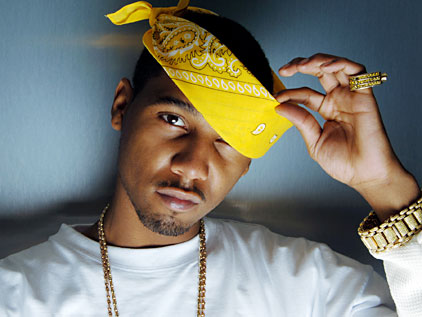 (CelebNMusic247-News) Juelz Santana Kicked Out His House
Juelz Santana Kicked Out His House:
MediaTakeOut.com is SAD to report that rapper Juelz Santana, his bays moms (reality star Kimbella) and their children may soon be WITHOUT A HOME. You see his landlord has filed a LAWSUIT against him and Kim – for nonpayment of rent.
It's not clear WHY he's not paying .. . but the Landlord wants HIS MONEY – or them OUT!!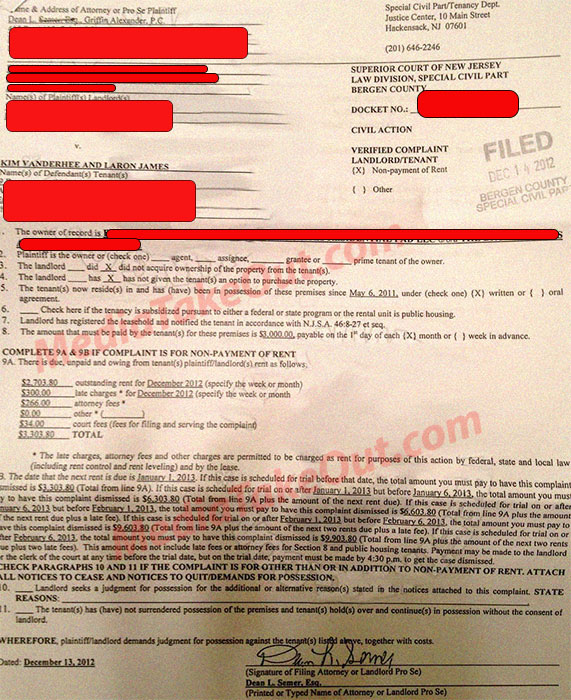 Via 4UMF
CelebNMusic247 brings you latest news on celebrity daily…Stay connect:
Stay Connected to CelebNMusic247.com: Follow us on Twitter – Like us onFacebook and Friend us on YouTube or Download the CelebNMusic247.com Toolbar below: