Josie Harris Shades Floyd Mayeather
It's been no secret that Josie Harris liked Floyd Maywesther's ex-fiance Shantel Jackson and once again she made her feelings known on social media. 
Josie Harris stated months ago that she knew Floyd and Shantel will never get married. Now that it's become a reality and Nelly and Shantel have been spotted together even though Nelly has been heard denying that they're dating. While Floyd revealed that Shantel is using him and that she aborted his children.
It must be an ego boost for her to see that she was right because she took to her Instagram account the other day and posted about folks getting their "karma."
Josie is obviously giving Shantel Shade with the post below: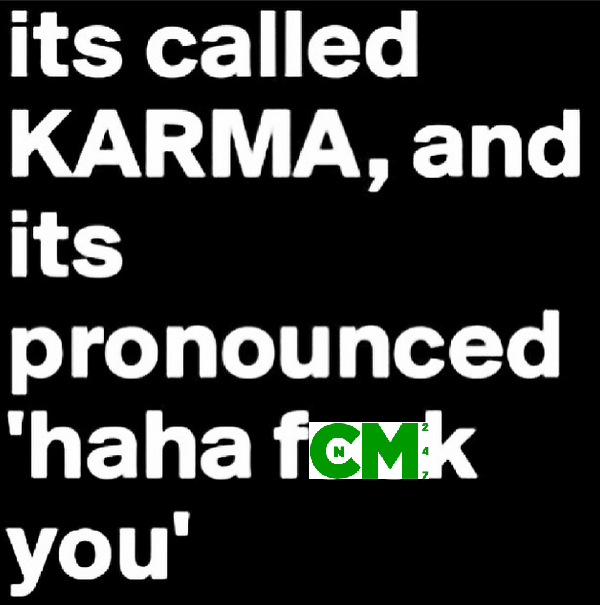 And Before the fight Josie posted this message to Floyd before the fight, saying:
"Floyd I would wish you good luck for tomorrow's fight but I know you don't need luck because over the past 17 years I have seen with my own eyes your hard work and dedication and I have watched you achieve not just belts and fame and money you have achieved the spirit of a WARRIOR. Tomorrow's victory has already been written. You are loved. ???????????????????????????????????????????? Josie, Koraun, Zion, & Jirah"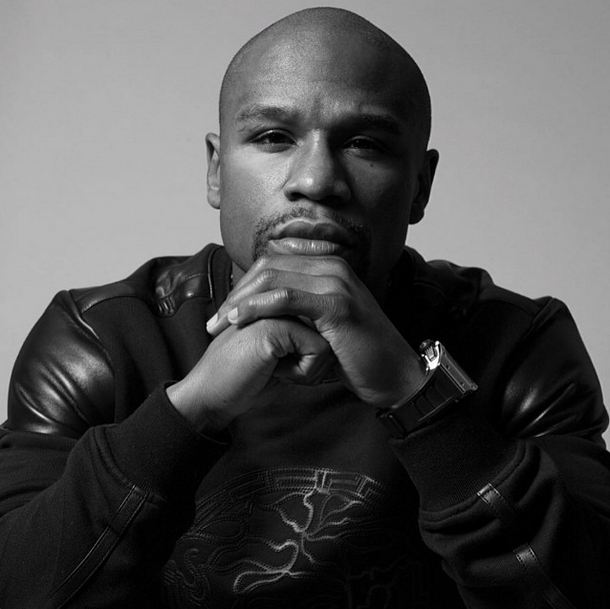 He fired back with this post: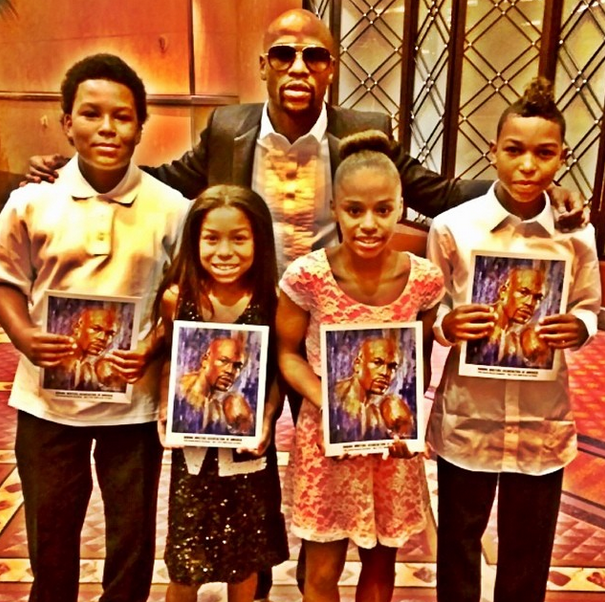 Thoughts?
Related articles