Jason Momoa is officially a superstar celebrity, because everyone's favorite uncle Sam wants his money. Momoa reportedly owes over $100,000 in unpaid taxes from 2015.
Read on to get more details on Jason Momoa reportedly owing over $100,000 in unpaid taxes…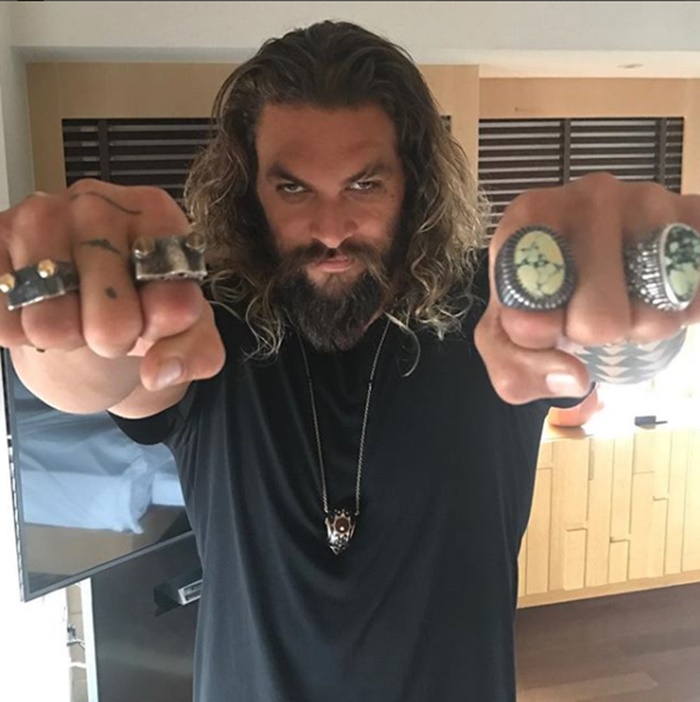 CelebNMusic247.com has just received word that Justice League actor, Jason Momoa has been issued a Federal tax lien for $138,378.88 from income he earned in 2015.
The 38-year-old, Aquaman star has been warned that if he doesn't pay the outstanding taxes, the IRS will begin the process of seizing his assets and property.
Yikes!
Jason Momoa recently got married to his longtime partner Lisa Bonet, 49. The two tied the knot in October after a 12-year romance, but he's NOT happy that the world knows about his secret wedding, which was at their house in Topanga, California.
Here is what the DC superhero had to say:
"I thought it would have stayed that way, but some a**hole leaked it and I will find you… You know what, I've been married to my wife for 12 years… [The wedding is] just a gathering of our families and celebrating our love."
Momoa and Bonet share two children together – Lola, 10, and Nakoa-Wolf, eight.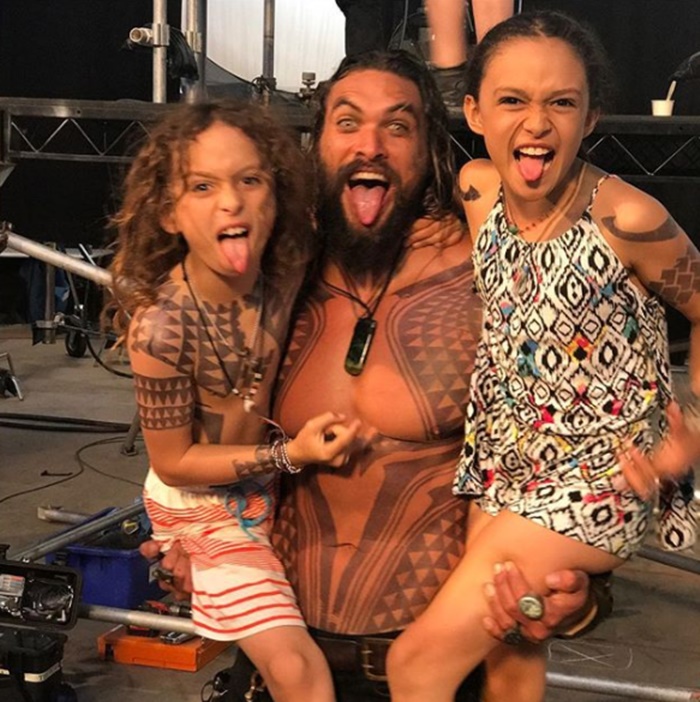 Guests at the wedding included; Alicia Vikander, Michael Fassbender, rock climber Chris Sharma, Lisa's daughter Zoe Kravitz, and a number of the actor's former co-stars.
Jason and Lisa like to keep their private life private.
In additional news: Zoë Kravitz shared a sweet photo of herself cuddling with her stepfather, Jason Momoa, on Instagram.
The photo surfaced this week just days after the actor confirmed that he secretly wed her mother Lisa Bonet in October.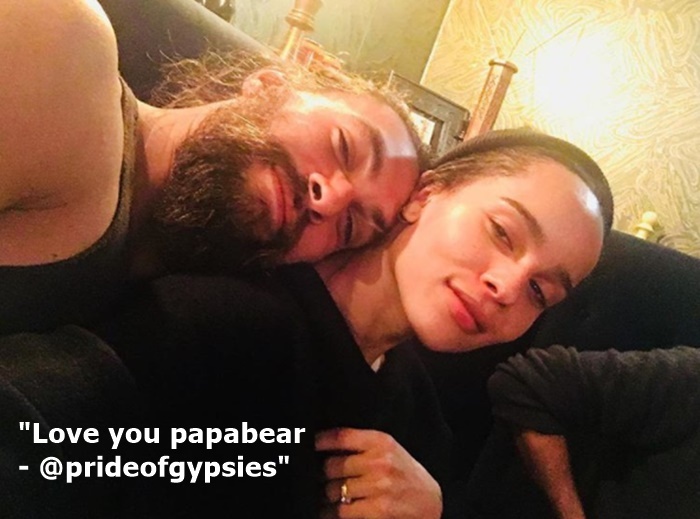 He responded with this post: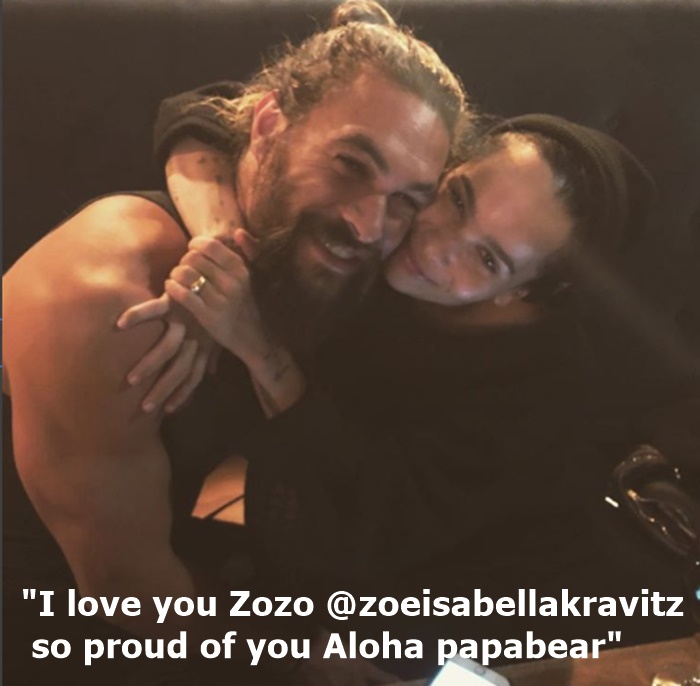 Thoughts?