This week the Hollywood movie industry had the carpet ripped or from under them when Harvey Weinstein dirty laundry was aired out to the public.
Things are only worse for Harvey Weinstein and now he's losing everything from his wife, the respect of his peers and his status in Hollywood. Read on…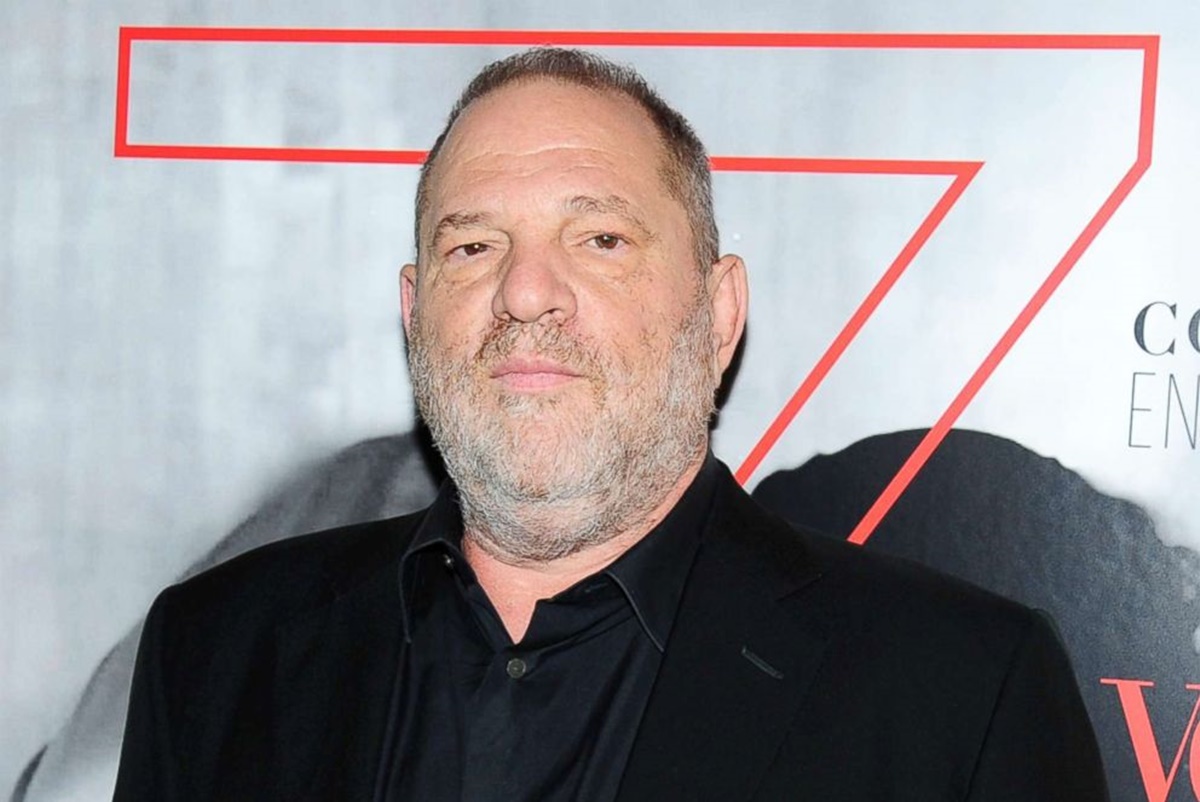 Like CelebNMusic247.com has stated, Harvey Weinstein is losing everything, since numerous allegations have surfaced about the movie mogul making advances on several women.
The Harvey Weinstein backlash continues to increase as more celebs are speaking out about in support of Harvey Weinstein victims!
Yeah, that is NOT a good thing, because the scandal just got exponentially worse.
Here are 10 things you need to know about Harvey Weinstein:
10. Harvey Weinstein allegedly asked Ashley Judd if he could give her a massage during a business meeting is just one of multiple sexual harassment allegations. The incident allegedly went down 20 years ago when Weinstein invited her to his Beverly Hills hotel.
9. The Weinstein Co. founder was the focus of a New York Times investigation claiming he engaged in sexual harassment and misconduct with actresses, former assistants and employees over a 3-decade period.
8. Weinstein's reached at least 8 settlements with women over the years — the most recent with an Italian model in 2015, according to The Times.
7. The studio exec behind 6 Best Picture Oscars, including "Pulp Fiction" and "Good Will Hunting" –released a statement, saying:
"I came of age in the 60s and 70s, when all the rules about behavior and workplaces were different. That was the culture then. I appreciate the way I've behaved with colleagues in the past has caused a lot of pain, and I sincerely apologize for it. Though I'm trying to do better, I know I have a long way to go."
6. There is audio of Weinstein captured by a Filipina-Italian model named Ambra Battilana Gutierrez as part of a 2015 NYPD sting operation. Harvey was caught on tape asking a model to watch him shower … and the recording was just released.
5. The NYPD was reportedly ready to arrest Weinstein for his conduct, but there wasn't enough to charge him.
4. According to a statement from the Manhattan DA's Office … they would have prosecuted Weinstein in 2015 if they could have, but "the audio was insufficient to prove a crime."
3. He also admits to groping her breast and saying "I'm used to that"
2. Several of Hollywood's biggest female celebrities all have stories about Harvey sexually harassing them.
1.His wife Georgina Chapman has announced she is leaving him.  She says;
"My heart breaks for all the women who have suffered tremendous pain because of these unforgivable actions. I have chosen to leave my husband. Caring for my young children is my first priority and I ask the media for privacy at this time."
Thoughts?