In case you haven't heard Ginuwine's ex wife Sole is dating a member of Public Enemy. Do you think you know which PE member nabbed her heart?!?
Flip and get the inside track on Ginuwine's Ex Wife Sole…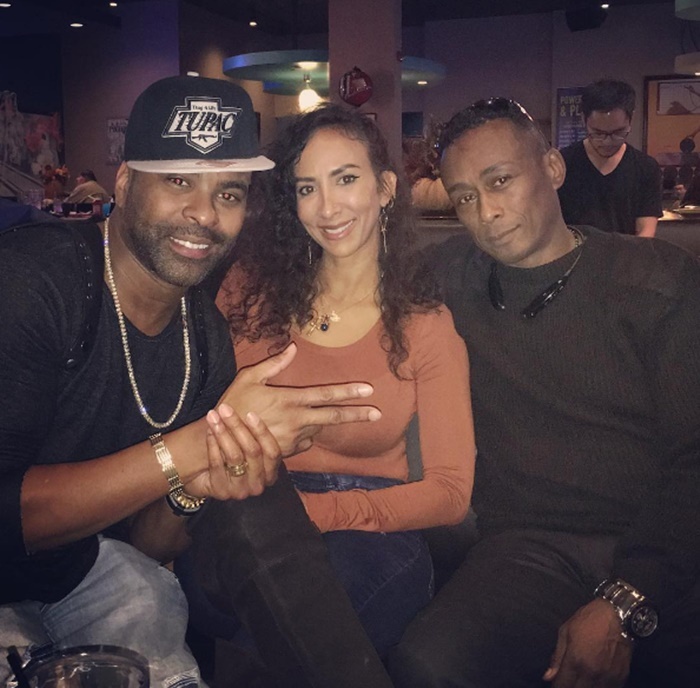 For all you millennials, Sole is an rapper, best known for her songs "It Wasn't Me" ft. J. Weav and "4,5,6" featuring JT Money off the 1999 Skin Deep album.
Back in the day Ginuwine and Sole were one of hip hop's power couples up until 2013. Their divorce was official in 2013 after 12 years of marriage.
That was then, this is now. The "it Wasn't me" femme fatale has moved on and landed herself a new bae, Richard Griffin of Public Enemy, better known as rapper Professor Griff.
What is crazy about Sole dating Professor Griff is the fact that he is a longtime friend of Ginuwine.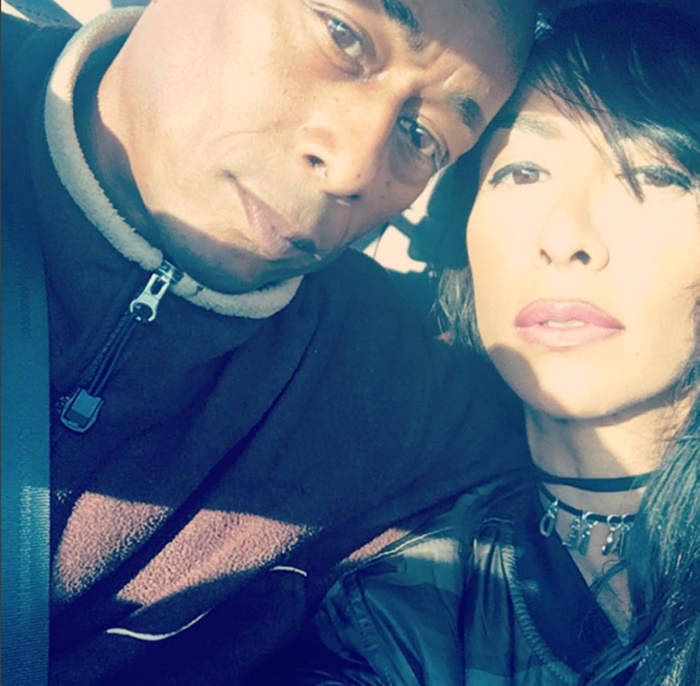 Umm, if it us, or is that a bit foul? What happened to the friend code?
Apparently, it doesn't matter, because Sole, 43, met the now 56-year-old Professor Griff 27 years ago. Since they're both single, they decided to hook up, and we're told that both are very happy. And it also appears that Gin is cool with it. Plus it doesn't matter what we think, all that matters is that Griff and his new lady are happy. And the best relationships sometimes comes from friendships, so we wish them both the best.
As for, Gin and Sole, they're happily co-parenting, so it seems everything is bliss.
The "Who Dat" rapper took to Instagram to announce her happiness with her ex and new man, writing:
"Together celebrating my baby Dreams 14th birthday tonight with these handsome men here… It's a beautiful thing when men show mutual respect and love… Grown man behavior right here. #family #love @professorgriff #9 @ginuwine"
We are happy for her, we've met Professor Griff a few times and we have to say he is one very cool person. She has a great guy on her side.
Checkout Sole's hits "It Wasn't Me" ft. J. Weav and "4,5,6" featuring JT Money below: