French Montana's birthday got a little too wild. While everyone was enjoying themselves at French's place two women spoiled it.
Read on to get the tea spilling why cops were called to French Montana House in Beverly Hills…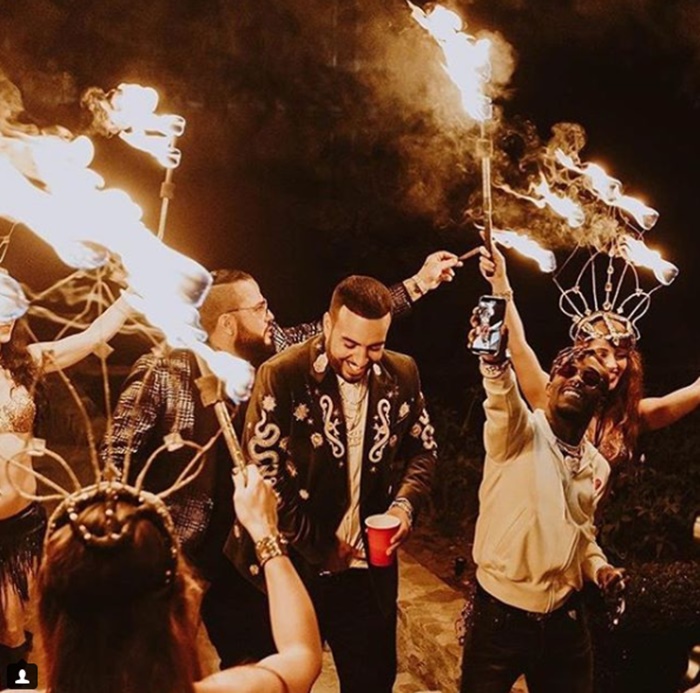 CelebNMusic247.com has just heard about the fight that went down at rapper French Montana house this week.
French Montana turned 33 years old this week, so he threw a massive star-studded birthday party that kicked off in Beverly Hills. The event had everyone who was anyone there, well in the rap world. Attendees included DJ Khaled, Brother Love, The Weeknd, Cash XO, Belly and more…
Montana kept the party going taking a select group of partiers back to his Calabasas home where things got a bit rowdy.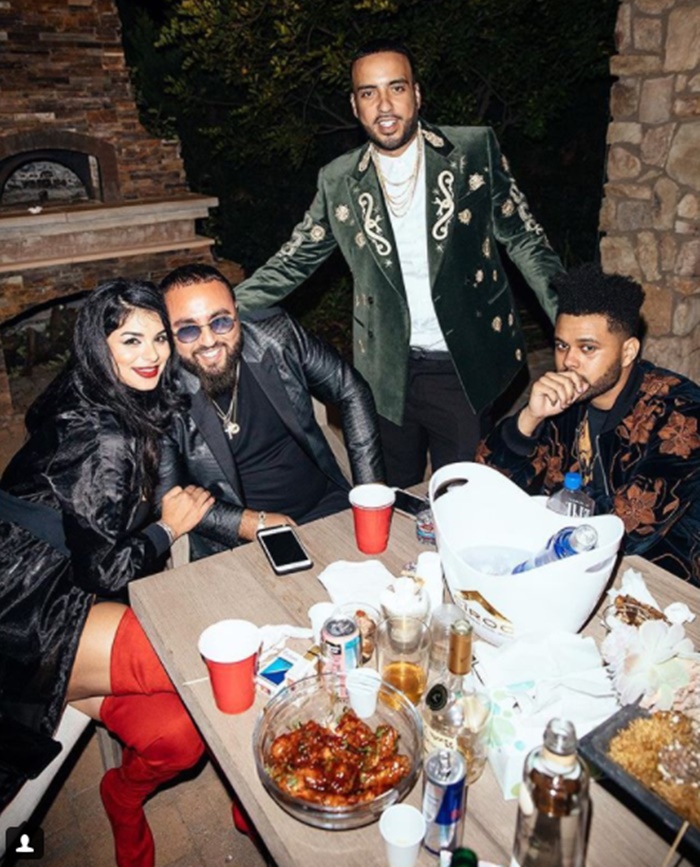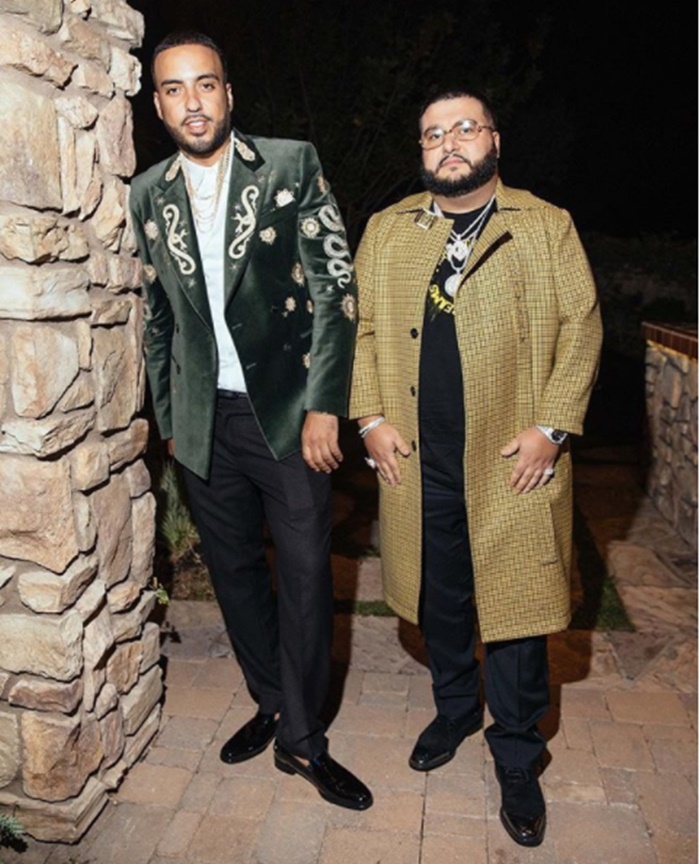 That's when things popped off. TMZ reports that police had to pull up to the "Unforgettable" rapper's crib after a girl fight broke out.
French Montana Goodbye Interscope Hello Epic Records
HNHH reports:
Sources say two women got into it at French's house around 7 A.M. and after one of them got kicked out, she got salty and called the police. The police and paramedics had to show up and both women were checked up on. Both females were involved but neither of them needed any sort of medical attention or treatment. The police decided against arresting either women. However, they were forced to vacate the property.
SIC VIDS: Jamiroquai, Post Malone, Migos +Puff Daddy & French Montana
Earlier today, TMZ posted a video of the overall crazy evening that took place at French's party. The party was sponsored by Diddy's Ciroc (obviously) and was DJ'd by Marshmello. French made sure to celebrate with his closest friends as the whole XO squad came through as well as DJ Khaled, OT Genesis, Scott Storch, Lil Uzi Vert, Belly and more popped by to celebrate.
Iggy Azalea + French Montana Romance Heads to Mexico
Check the extravaganza that turned into a fabulous after hours party until the sun rise.
Of course Diddy had to plug his Ciroc Vanilla, so why not use French Montana's birthday as a commercial: