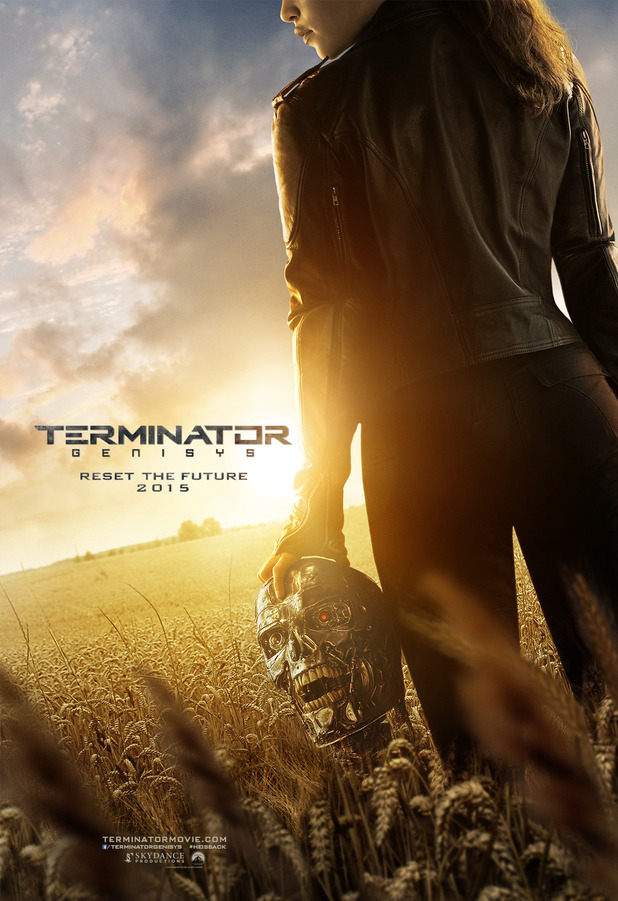 First Look Trailer Terminator Genisys!!!
Arnold Schwarzenegger in our First Look Trailer Terminator Genisys the next installment to the Terminator franchise.
Alan Taylor's reboot sees Jason Clarke take on the role of John Connor, who continues to lead the war against Skynet in 2029. Connor sends his loyal soldier Kyle Reese (Jai Courtney) back in time to 1984, in a bid to save his mother (Emilia Clarke), but Reese discovers far more than he bargained for on the other side.
[rpi]
Watch:
Arnold Schwarzenegger will reprise his role as the Terminator, while Matt Smith and JK Simmons are also among the supporting cast.
Taylor is directing from a screenplay by Laeta Kalogridis (Shutter Island) and Patrick Lussier (Drive Angry).
Terminator: Genisys will be released on July 1, 2015 in the US
Related articles