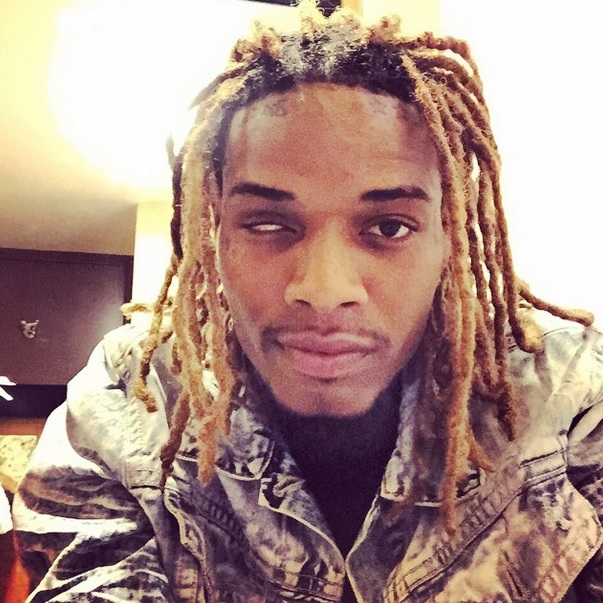 Fetty Wap SLAMMED For Yellow Weave!?!
Fetty may be missing an eye and wanting to keep it "REAL", but whats up with the hair? Obviously we're NOT the only ones since Fetty Wap SLAMMED For Yellow Weave.
Fetty Wap has somehow become the next big thing in hip hop replacing Rae Sremmurd, Migos and a slew of other same sounding rappers, but now Fetty is being slammed by his followers for wearing a cliche weave that looks more wrong than Future's yellow dyed hair.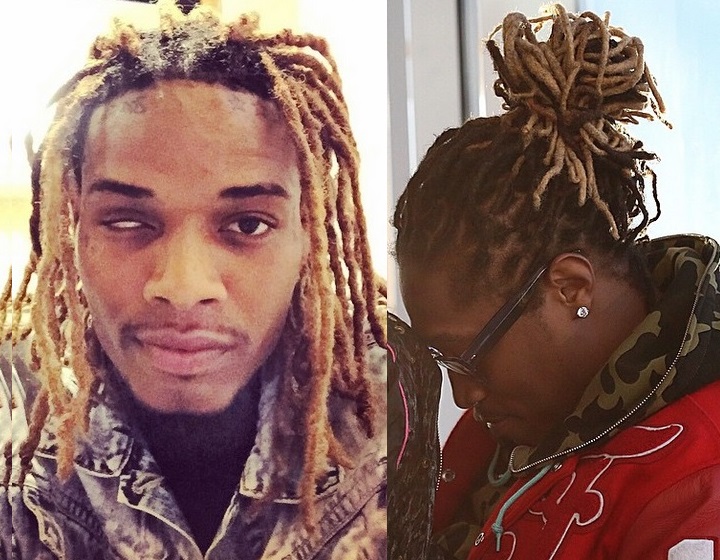 Before he got that terrible weave he normally looks like this: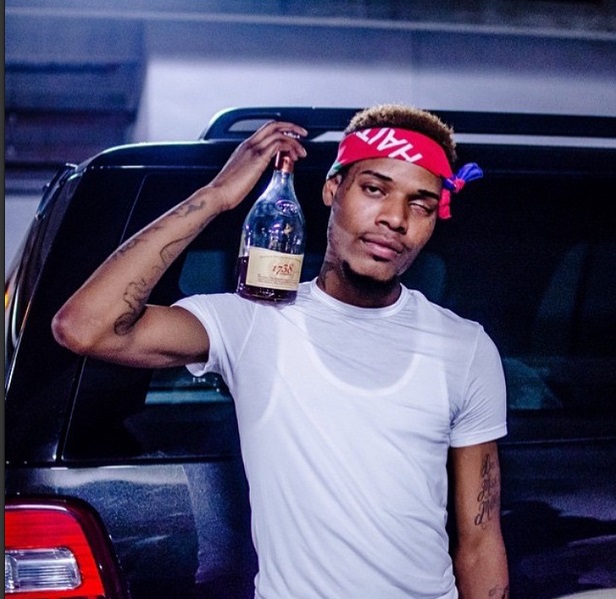 Fetty Wap took his Instagram taking jabs at his fellow rappers:
"when you lookin at all these "Real Niggas" comment on another nigga and his appearance … Ya real niggas or real Bitches get Ya #Shmoneyyy up free da bros ????????"
First, Fetty revealed that he's NOT the only one with a disability by posting this photo and caption: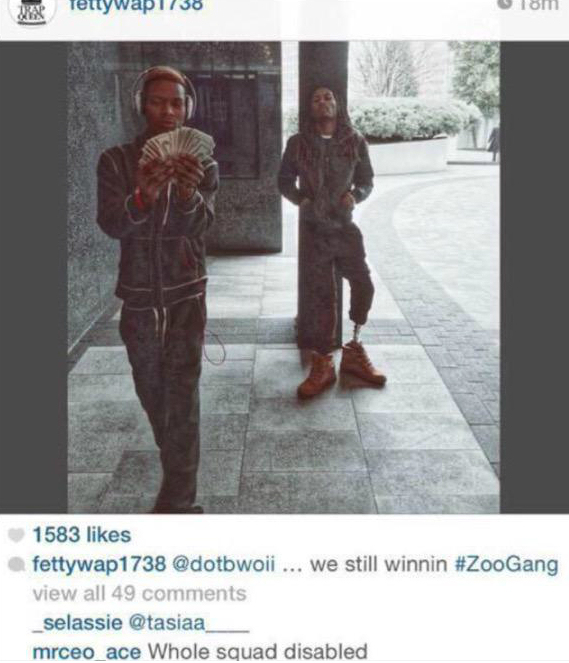 But that is NOTHING compared to the lashing that his fans have been saying since he decided to uglify his looks with tasteless yellow dreads.
Take a look at the Instagram posts in our Gallery:
What do you think?