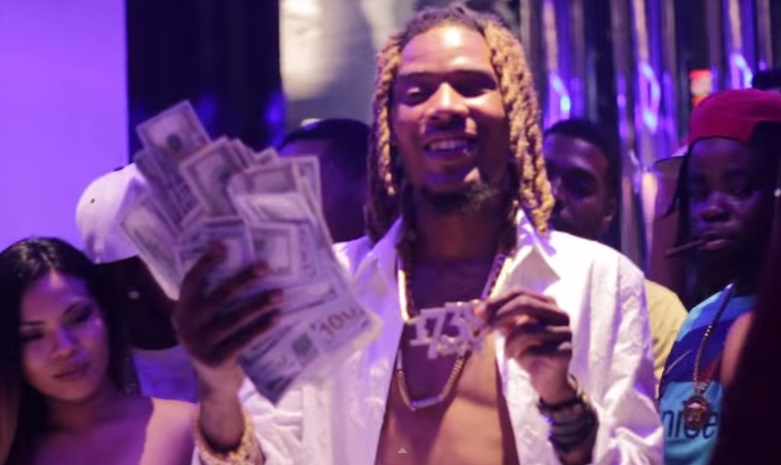 Fetty Wap New Video Trap Ni–as!!!
Hip Hop's newest breakout for 2015 Fetty Wap New Video Trap Ni–as freestyling to Future's song which was shot in Las Vegas and directed by Brian Filmz.
Fetty keeps things text book when it comes to hip hop videos, he enlists some video vixens a strip pole and lots of cash to make it rain. There is not much to the video where you get to watch Fetty gleefully dispenses cash in the air while his squad hoists bottles of Remy.
Watch Fetty Wap New Video "Trap Ni–as":
Fetty's self-titled debut is due Sept. 25 featuring the hit singles "Trap Queen," "My Way," and "Again."
What do you think?