Pauley Perrette's exit from NCIS just got even murkier since she states "I am terrified of Mark Harmon and him attacking me."
Last spring Pauley Perrette stunned fans when she left NCIS alluded to a "physical assault" at the hands of her costar, Mark Harmon. Now, we understand why Pauley Perrette "Terrified of Mark Harmon" – Read on…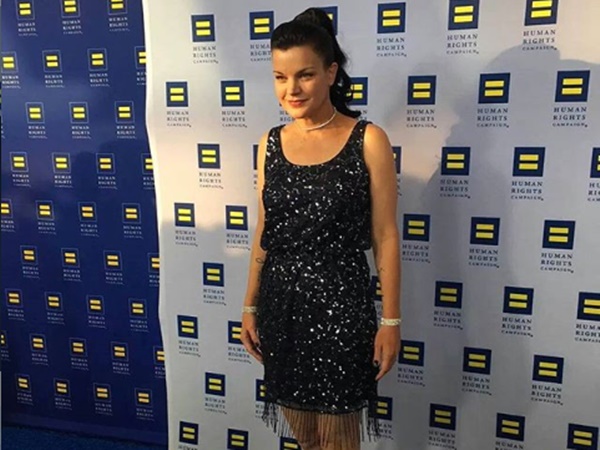 CelebNMusic247.com reports that Ex-"NCIS" star Pauley Perrette took to Twitter SHOCKING fans of the series vowing to never return to "NCIS," saying she was terrified of Mark attacking her … and accused him of an actual assault.
Pauley Perrette revealed to fans:
NO I AM NOT COMING BACK! EVER! (Please stop asking?) I am terrified of Harmon and him attacking me. [Pauley] I have nightmares about it. I have a new show that is SAFE AND HAPPY! You'll love it!  #HappyPlace Love y'all!
If you don't recall, let's catch you up:
Perrette first announced her impending departure from NCIS in 2017, saying that she'd made the decision to leave the previous year.
She explained:
I hope everyone will love and enjoy EVERYTHING ABBY not only for the rest of this season but for everything she has given all of us for 16 years. All the love, all the laughter, all the inspiration…I love her as much as you do." When she left the series the next year, her character shared emotional farewells with all her loved ones—except Gibbs.
Sources familiar with the situation said that Mark's dog bit a crew member on set back in 2016, which left the guy with 16 stitches.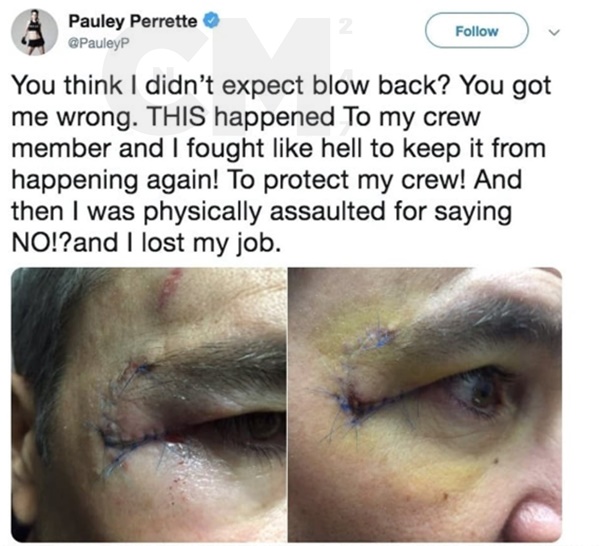 Pauley strongly objected to the dog being on the set after the bite and lobbied CBS brass to make it happen.
We're told CBS eventually caved, telling Mark the dog would have to stay in his trailer unless it was leashed.
After CBS's new rule, we're told Pauley felt Mark only trotted the dog out when she was around — which made things tense and their relationship was never the same.
She is now claiming that Mark body checked her on set in 2017 in what she perceived as payback. We're told Pauley felt it was an attempt to intimidate her after the dog fiasco.
Pauley's claim she "lost" her job, TMZ sources tell us it's unclear what she means exactly.
It has been reported that Pauley quit "NCIS" on her own accord in 2018.