Congrats goes out to Evanescence singer Amy Lee, who just scored ONE MILLION BUCKS in a lawsuit! Meanwhile, Cardi B Being Sued for Mixtape Cover!
The Evanescence singer wins a lawsuit against her management company. Read on to get more on Cardi B sued by man going down on her on mixtape cover…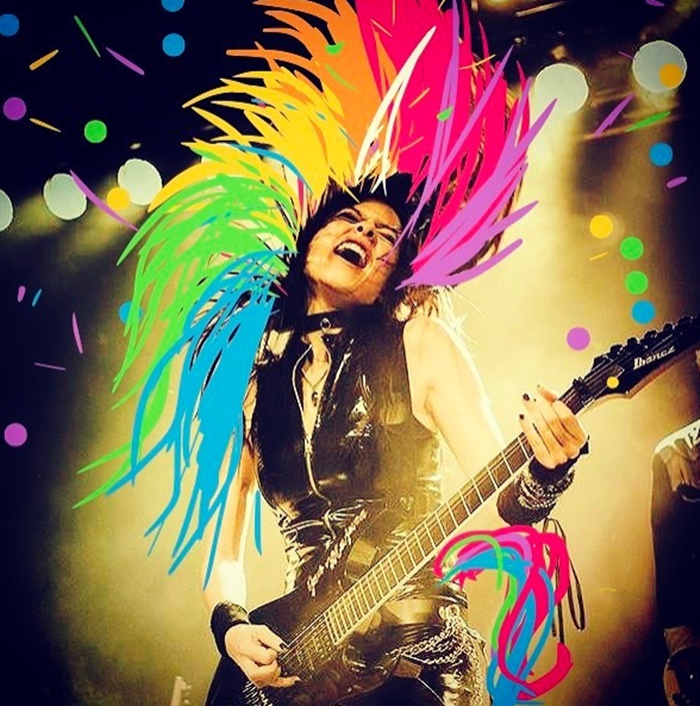 CelebNMusic247.com has learned that Evanescence singer Amy Lee just got paid mo money!
TMZ reports:
Last year 110 Management Inc. sued Evanescence singer Amy for unpaid commissions and fees. 110 Management Inc originally sought $1.5 mil from the singer, and eventually lowered the demand to $335k.

Well things didn't turn out in favor of 110. Instead, an arbitrator finally ruled the management co. was only owed only $4,863.66.

Fast-forward to 2017 – Amy fought to get 110 to pay her lawyer fees for drawn out legal battle.

The judge agreed she got screwed, and awarded Amy $1,036,773.68 … but that's all going to her legal expenses — $885k in attorney fees, $72k in an expert witness and other administrative costs.
Congrats Amy. Way to fight back and win!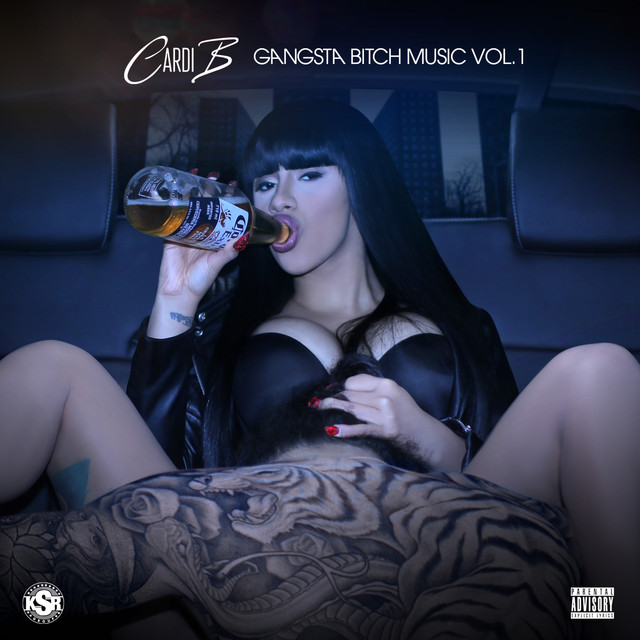 In other news, it was revealed that the guy going down on Cardi B on her mixtape cover "Gangsta Bitch Music Vol. 1" is suing her.
Yeah, he's making money moves just like Cardi B for using his image without consent. Kevin Brophy says the image is 100% him, but he only found out about it when a friend said how crazy is it that you're "cunnilinging [sic] this rapper called Cardi B."
According to the docs, obtained by TMZ, the artwork made for a seriously awkward moment when Brophy's pre-K son asked what Daddy was doing in the picture, and who's that girl? Brophy says his son keeps bringing it up, too.

In the docs, Brophy says he's never met Cardi or spoken to her or her people — but he knows that's his distinct back art of a tiger battling a snake … which he's had for 10 years.
He obviously knows who the "Bodak Yellow" rapper is now. Brophy is suing Cardi and her managers for at least $5 million.