The RUMORS are swirling regarding Nipsey Hussle's killer Eric Holder because he is now allegedly claiming that the LAPD was behind all of it.
Read on to see what Eric Holder aka Shitty Cuz is saying about killing Nipsey Hussle…
CelebNMusic247.com has a shocking yet interesting allegation and if it is true this proves the LAPD is corrupt and killed Nipsey Hussle for trying to better his hood and stop gang violence.
The allegation made by Eric Holder are sever so he better have proof to back his claims.
According to several media outlets are reporting that Eric Holder claims he was paid to kill Nipsey Hussle.
A source is saying, Holder, says he was propositioned by someone in the LAPD to commit the murder. It was also said that he would receive $75,0000 for the death of Nipsey Hussle.

Holder's legal team hasn't confirmed the story despite the fact it has been circulating throughout many media outlets. – b103.com
The tea spilled first by phillyclassics215 who put out this rumor about Eric Holder.
His attorneys have NOT confirmed this information, so we are filing this as a rumor, but if this is true it changes everything.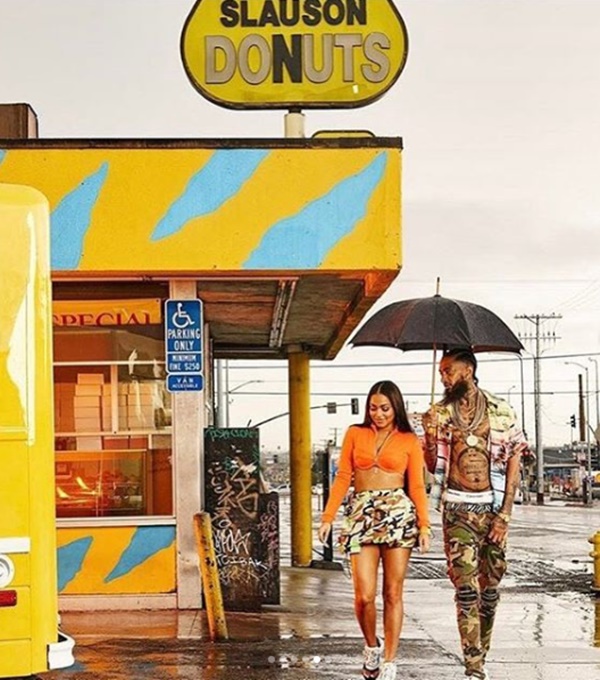 If Holder did this for $75,0000. that just proves how ugly the world is when someone tries to do good. It also shows us another way of oppression done by authoritative figures. We will keep you posted if we hear any more on this matter…
Do you really think that someone paid Holder to murder Nipsey Hussle?