This one is not so bad, Not smart, but not terrible.  Chicago police are NOT playing when it comes to any of the men on Empire since the Jussie Smollett scandal.
Now, Empire star Bryshere Gray who plays Hakeem Lyon on the Fox series "Empire," was arrested last Thursday for driving-related offenses. Read on…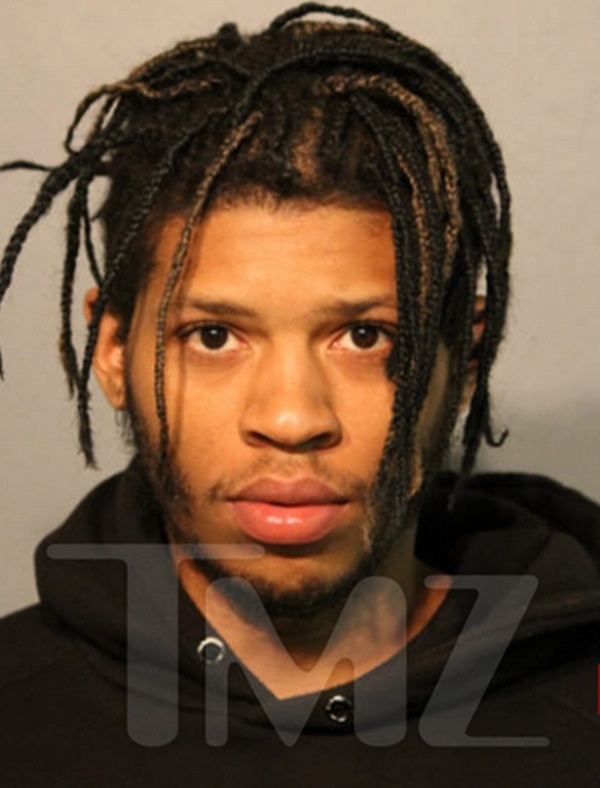 CelebNMusic247.com has the latest on Bryshere Gray desperately needs to make a trip to the DMV after being arrested for multiple driving-related offenses.
Here is the tea on Bryshere Gray, who was in Chicago when he was pulled over for an issue relating to his registration. Turns out his tags didn't match the car, and furthermore, police discovered that he was driving his 2014 Rolls Royce without a license or insurance.
Singer/actor Gray was booked on a misdemeanor, which included his registration not being authorized for his vehicle, and he was also cited for not having a license or insurance. He was released the same day on a $2,000 bond via TMZ.
As many of you know, "Empire," is preparing to enter its final season on Fox. It was announced that show was renewed for a sixth season, but it would be the final season.
The announcement came after Jussie Smollett, one of the stars on the show, faced backlash earlier this year.