Last week, Drake got a little creative when he found out that he had passed The Beatles in terms of all-time Top 10 finishes on the Billboard Hot 100.
Ths sixGod decided to ink his historical landmark on his arm with him looking back and waving to the Beatles. Well, Drake's new ink has rubbed some Beatles fans the wrong way. Read on to see why Drake's Beatles Tattoo Causes Backlash From Fans…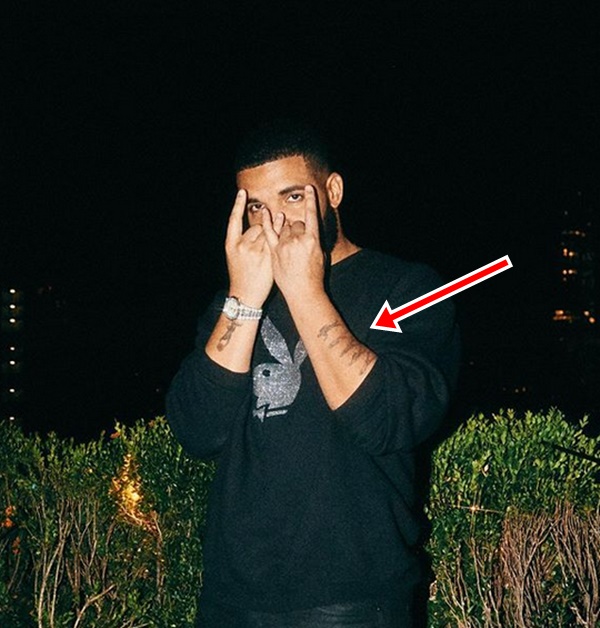 CelebNMusic247.com reports that Drizzy Drake added to his collection of somewhat-sus tattoos, inking the iconic Abbey Road sidewalk scene onto his arm and adding himself in front of the boy band waving back at them.
While Drake was proud of his accomplishment, some Beatles fans felt it to be a diss to the legendary rock band.
In fact, supporters of the famous group were pissed that the Canadian superstar actually got that permanently added to his arm.
Initial reactions to Drake's new tattoo have been mixed but a majority is coming out against the artist.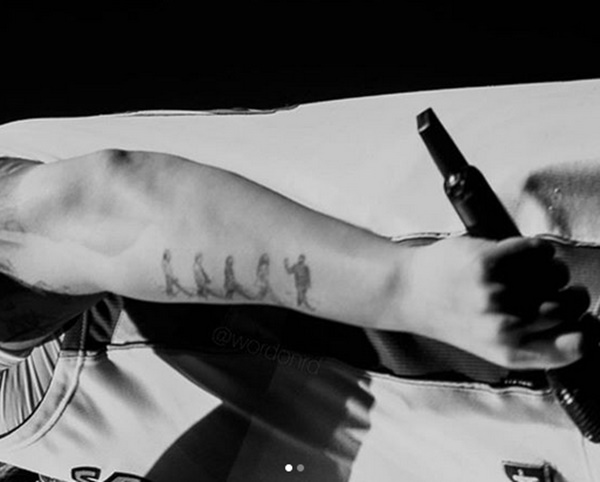 A couple of fans called Drake an "egotistical" and that his ink was an ""Narcissistic tattoo.":
I think the fact that drake got a tattoo of this is so egotistical.
Another wrote:
Narcissistic tattoo. If people remember a Drake song in 50 years we will gladly eat our words.
Check out these remarks about Drake direspecting the Beatles:


What do you think of Drake's new tat?