Did R. Kelly's Have Patreon Shut Down Jocelyn Savage?
Overthe weekend Jocelyn Savage mae headlines telling her truth about the abuse she endured from R. Kelly, but now Patreon questioned if it was actually Jocelyn.
It appears that Patreon has pulled down he page alleging to be Joycelyn Savage. Read on for more details on why Patreon shut down Jocelyn Savage…
CelebNMusic247.com reports that Patreon tried to verify Joycelyn but they were unable to do so, Patreon removed Savage from the site.
The person behind the pay account alleging to be R. Kelly's former girlfriend Jocelyn Savage will have to put up or shut up, because the platform they're using to make money wants hard proof they're the real deal.
A source at Patreon said:
After multiple unsuccessful attempts to verify the identity of the account holder, we closed the Patreon page allegedly associated with Joycelyn Savage due to potential impersonation. All patrons who signed up for the membership page were refunded and the creator did not receive any funds.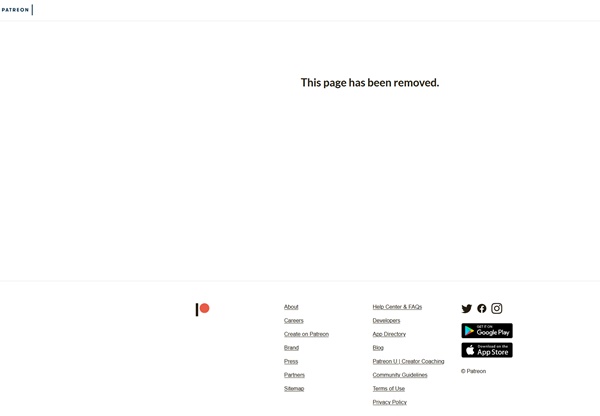 24 hours after Patreon tried Monday to verify the account, the shut it all down. Now, Jocelyn or whoever is behind the stories on Patreon will have a couple days to provide proof they're the real Joycelyn, or they'll be shut down for good.
Our source tells us the user will have to provide a government-issued form of identification to satisfy Patreon.
The account has made a significant amount of money and that there were more than 1,800 users have paid the membership fee which ranges from $3 to $25.
However, if the account does turn out to be fake, the money will be returned.
What is crazy is that Savage has been very verbal on her IG saying:
I'm "just trynna get back to me…?"
Do you think it is someone else faking like they are Jocelyn?