There is nothing worse that having you trial lingering over your head leaving you with the "What will happen thoughts."
That is what's going on now with the "Jerry Maguire" actor Cuba Gooding Jr. since he has to wait another month for his trial to begin thanks to a Manhattan court squabbling between prosecutors and defense lawyers. Read on for more on Cuba Gooding Jr. Sex Abuse Trial…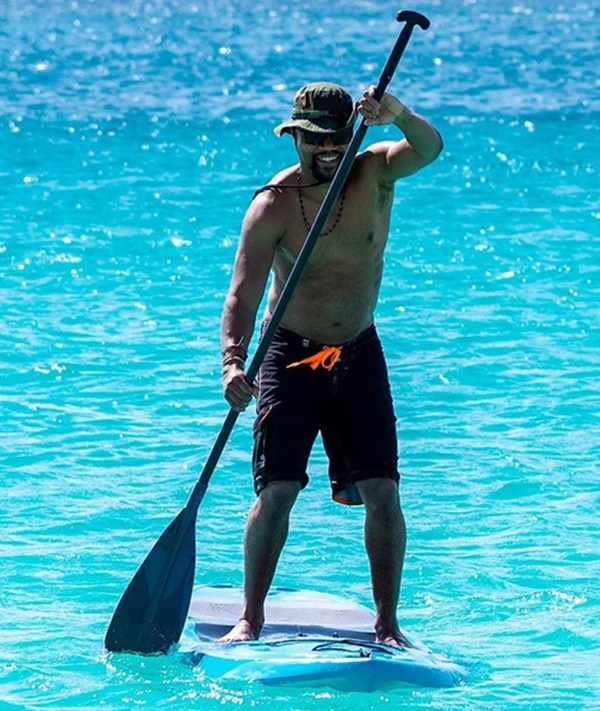 CelebNMusic247.com reports that Cuba Gooding Jr. was charged with misdemeanor forcible touching and sex abuse for allegedly squeezing a woman's breast June 9 inside the Magic Hour Rooftop Bar and Lounge.
However, Cuba Gooding Jr., 51, has since denied the accusations in questions.
If he is found guilty of forcible touching and sexual abuse charges, the actor is facing up to one year in prison. He could also walk away with no time behind bars. However, that will be determined once a trial has taken place.
Gooding dodged the media scrum by sneaking out the courthouse's back door, while his attorneys held a press conference in front of the building.
Where is Cuba now?
Well, sources claim that Cuba Gooding Jr. keeps hanging in the Hamptons amid groping charges. The playboy thespian has been spotted partying all over the Hamptons this summer seemingly unconcerned about the pending the case. – PageSix
Moses adjourned the trial to October 10.
We will keep you posted…