One of Hollywood's sexiest men, Idris Elba is on the cover of Entertainment Weekly and he is looking delicious. The 45-year-old hunk admits to having "a thing" for feet.
Read on and learn more about Idris Elba and his foot fetish. Ladies could you imagine Idris sucking on your toes in the middle of hot sexy action…OMG…we need a fan to cool off….
CelebNMusic247.com has learned Idris Elba admitted he has a fondness for feet, but his 'The Mountain Between Us' co-star wouldn't know that since he asked her to keep her socks on during filming.
Not only has Idris appeared on the cover of Entertainment Weekly shirtless, he has a foot fetish…OMG, this is too much! He is everything.
Apparently, Idris Elba loves "loves" toes so much he NEEDED Kate Winslet to keep hers covered up during the filming. We guess it got him hard and ready for action. OMG, really?
It's no secret that Idris is hands down one of the sexiest men in Hollywood, but his ex never got used to Elba's sex symbol status. Not to mention his failed marriage was put in the forefront after things became too much. But that is all in the past, his ex lost out, and now we have learned some more sexy details on Idris being a freak in the bedroom. He seems like he paints outside the lines. (fan me now, please)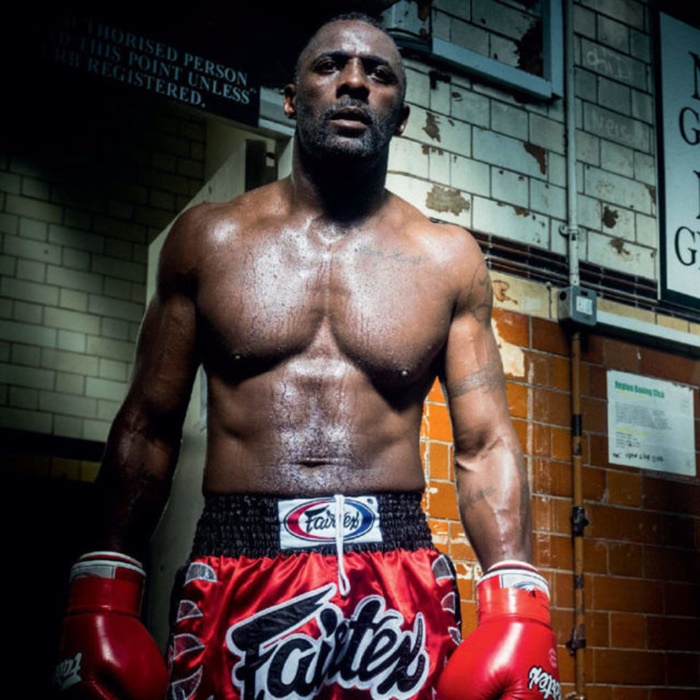 Kate Winslet thought the panty melter hated feet, so when she went on 'The Graham Norton Show' she revealed the 'Luther' star's secret fetish.
Winslet said:
"We got naked but Idris asked me to keep my socks on. I thought he didn't like feet but, it is the opposite, Idris loves feet."
Then, the British hunk confirmed
"I've just got a bit of a thing."
Trust us, we are NOT mad at all.
After the reveal of his fetish, Idris decided to air some dirty laundry from the set about his unusual demand and that Kate became "quite bossy" when they filmed the steamy sex session. According to Winslet, she felt obliged to take control of the situation because she had the most experience filming raunchy scenes. She also said that director Hany Abu Assad felt "really quite nervous" about approaching the scene
She explained:
"I had to get quite bossy. I've done quite a lot of these scenes before and poor [director Hany Abu-Assad] was really quite nervous and had an extensive shot list and I thought, 'We are never going to get this done.'"
Get this, Idris was also "nervous" about filming that section in the production.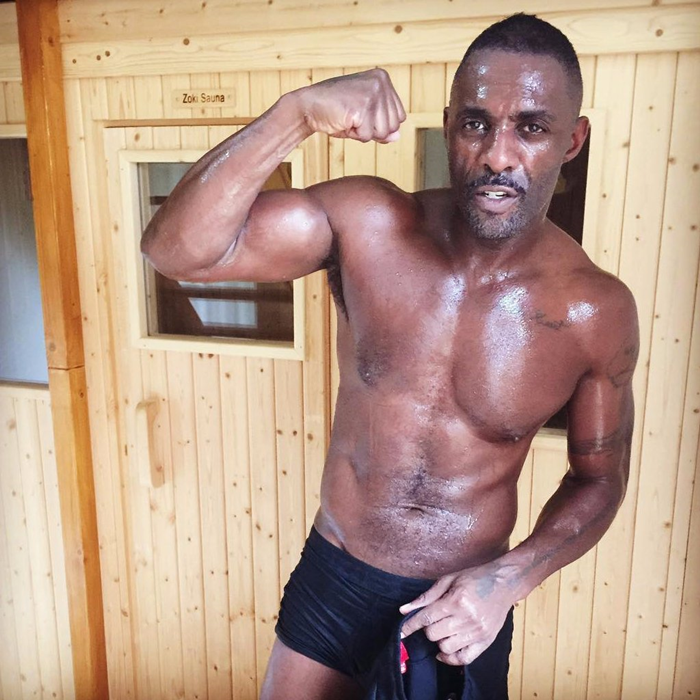 Kate said:
"Idris was a bit nervous too and everything was moving a bit slowly so I just said, 'Okay boys, this is what we are going to do…' and we just got on with it."
Last February Idris had a contest where one lucky winner would get to dine with him….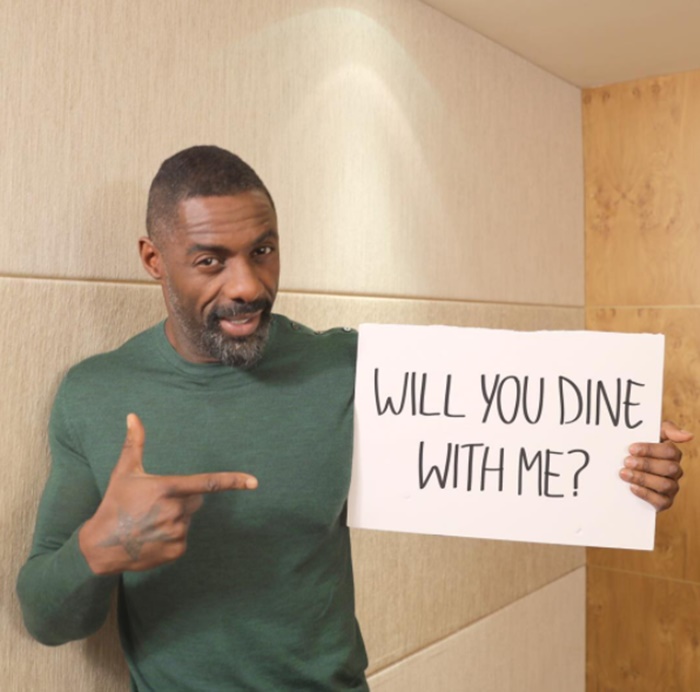 Yes, yeaas, YEEEAAAAAAS!