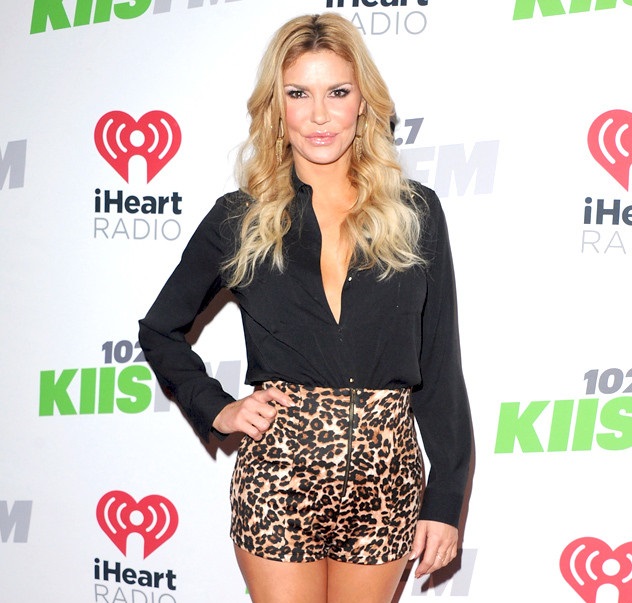 Brandi Glanville Praying For LeAnn Rimes?!?
Eddie Cibrian Ex Wife Brandi is taking some positive steps towards mending her relationship with LeAnn Rimes so Brandi Glanville Praying For LeAnn Rimes.
What the???
CelebNMusic247.com has learned that the Real Housewives of Beverly Hills star is letting go of some her issues with Eddie Cibrian's other half.
Brandi Glanville was spotted reacting to the tragic Germanwings plan crash, Glanville tweeted Tuesday:
"After todays air tragedy, I was on a plane taking off saying my 'flight prayer' I never took my ex out of it& today I added his wife #PROGRESS."

Glanville, 42, also did a little more elaborating on her progress on Bravo blog, saying:

"I'm in my American Airlines' seat 36 hours later, flying back home from NYC, thankful to be on a safe path home. My prayers go out to the families and loved ones of the downed German airliner in the French Alps this morning," she wrote. "I cannot imagine the pain being experienced by these families at this moment, which shockingly has led me to add a new person into my flight prayer today…my children's stepmom. Don't get me wrong–not everything is yet copasetic, but my children love her, so she is now in the 'flight prayer,' differences aside."
Sounds like an end to their feud may be in the near future!
Crossing fingers.
Thoughts?